April 2011 News Archive (Page 9)
Next Monday on The Secret Life of The American Teenager, no one is what you'd call thrilled about Amy's plans to move in with Ricky - and that includes Ric...
Next week on 90210, Annie convinces Marla (guest star Sally Kellerman) to attend a Hollywood movie premiere of one of Marla's old films, while Ryan has an ...
Weeds kicks off its final season on June 27 and, according to a couple spoilers, we can reveal that: A time jump has likely occurred, as the show is castin...
After an unexpected sequence of events, Blair and the Prince went public on last night's Gossip Girl. At long last, our Queen B's dreams appear to be comin...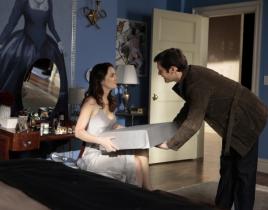 It looks like Prince Louis is no longer shy about courting the fair Blair Waldorf. After last night's solid "Petty in Pink," what can we expect next Monday...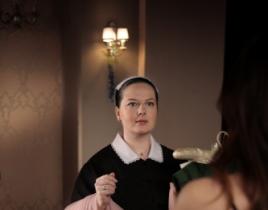 With scandal, sexiness and surprises galore, this week's Gossip Girl was a major improvement from the previous episode, as our official review noted. The m...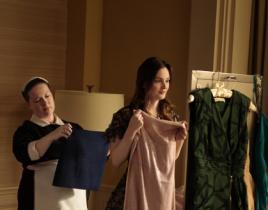 "Petty in Pink" featured some serious spying, scandal and sexiness, as well as a regal courtship for Blair. Our official review breaks the episode down in ...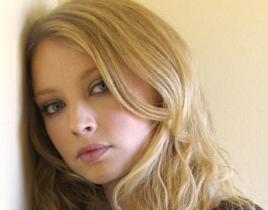 Elisabeth Harnois has not even appeared on an episode of CSI yet. But the former Miami Medical star has already earned a promotion: she'll be a series regu...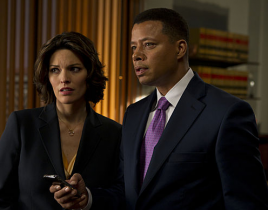 This week's Law & Order: Los Angeles did a great job of returning to the roots that made the franchise a success. In "Benedict Canyon," the detec...

Karina Smirnoff fell, Chelsea Kane shined and Kendra Wilkinson shook it up real good last night on Dancing With the Stars' "guilty pleasure night" Monday. ...