April 2011 News Archive (Page 7)
In this sneak peek from next week's episode of 90210, Silver just can't believe how amazing everything in her life is, from her grilled cheese to her colle...
Supernatural was just picked up for another season. But there's still plenty of business left to take care of this spring, starting with this week's episod...
… Tess learns that General Slade was found unconscious on a street corner, proving someone has gained access to the Phantom Zone's escape port...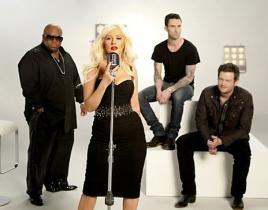 NBC's The Voice touted itself as a singing competition unlike any other, and the premiere was certainly true to form, albeit in somewhat confusing fashion....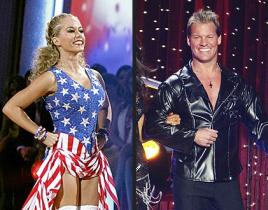 Monday's Dancing With the Stars again saw a wide open field at the top of the heap, while Kendra Wilkinson and Chris Jericho were probably sweating it out ...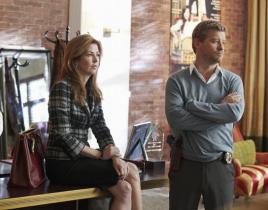 Do medical examiners really do this much investigation on cases? I always assumed that detectives did the field work but if that were the case on Body of P...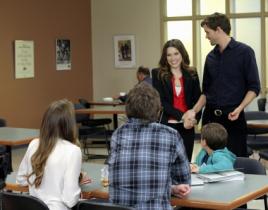 Baby Lydia has been brought home safe and sound, but between the twists and turns of the Kellerman plot and the possibility that Brooke and Julian might le...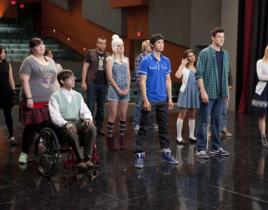 Five stars for Glee's "Born This Way" episode and only because I'm not allowed to give it more. After reading a lot of criticism following last week's epis...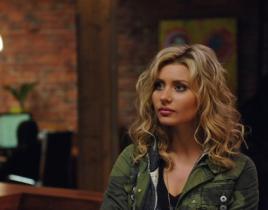 Finally. This is the Hellcats I have been waiting for all season. After a so-so episode last week, the freshman series returned with an installment filled ...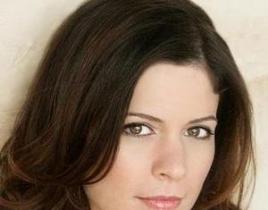 Lauren Stamille is entering the spy world. The former Grey's Anatomy and Community guest star has nabbed a recurring role on season five of the USA hit. Sh...