Cougar Town News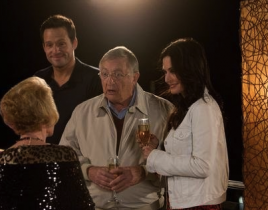 Cougar Town continued its tradition of telling emotional, one-hour bookends to its seasons with "Don't Fade on Me" and "Have Love Will Tr...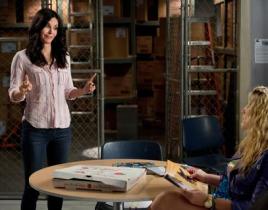 This entire review is really just one big voiceover, so feel free to imagine "The Criminal Mind" is me just telling you what I thought, but maybe...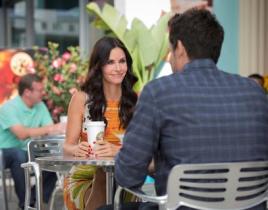 Now here's a reason to take a big swig of wine: TBS has renewed Cougar Town for a fifth season. The network announced today that Courteney Cox and her Cul-...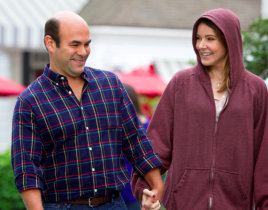 Like a good bottle of wine, when Cougar Town is telling great jokes one after another, there's really nothing better. Therefore, there was REALLY not...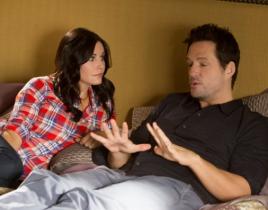 Nothing is better than having a good friendship vault to store your secrets in, as Cougar Town demonstrated in "You Tell Me." Especially whe...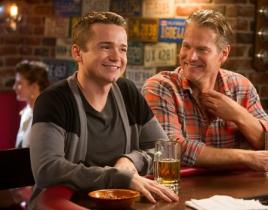 Like all my favorite episodes of Cougar Town, "Make It Better" told a comedic and emotionally driven story with Laurie, Travis, and Jules dealing with her ...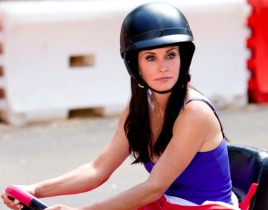 "You and I Will Meet Again" dealt with the elephant in the room: Travis and Laurie. While Cougar Town put to rest Travis and Laurie for now, it's dif...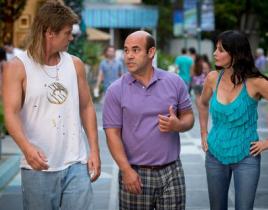 It's not the easiest of episodes to pull off, but Cougar Town admirably ventured into the past on "Flirting With Time," as we witnessed the...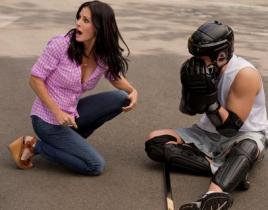 "Restless" took a slightly different form for a typical Cougar Town episode. The comedy was there, of course, but the stories for the cul-de-sac crew weren...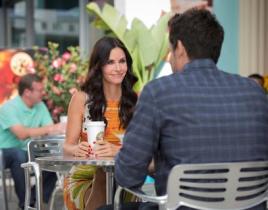 Cougar Town tackled what might be one of life's hardest questions on "Runnin' Down a Dream." What is one's the dream job? It's nice to see...