Dancing with the Stars News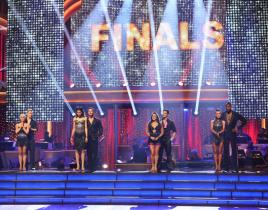 ABC's Dancing With the Stars has officially crowned another champion. After emerging as favorites early on and refusing to yield the frontrunner's mantle a...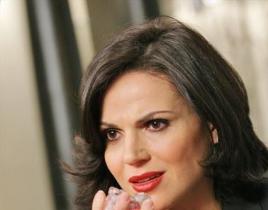 ABC has become the final network to unveil its season finale calendar. Follow these links to learn when NBC, The CW and CBS and Fox programs will be farewe...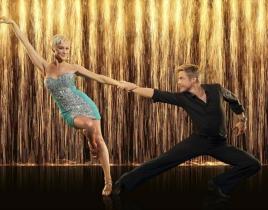 Will another athlete take home the mirror ball trophy? Will a soap opera star monopolize the female vote? Will a comedian's sense of humor translate to a s...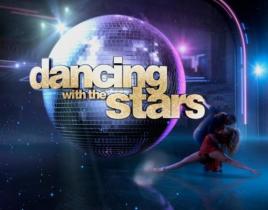 With Season 16 of Dancing with the Stars set to premiere on March 18, the new cast of this competition was announced today on Good Morning America. And it'...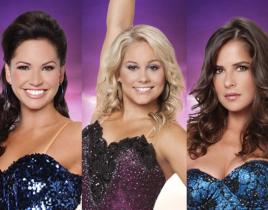 The fall season of Dancing With the Stars: All-Stars came down to Monday night, with Olympic gymnast Shawn Johnson, former Bachelor winner Melissa Rycroft ...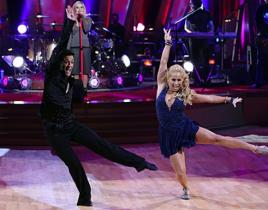 Sabrina Bryan will make her return to Dancing with the Stars on September 24. The singer/actress/Season 5 contestant announced today on Good Morning Americ...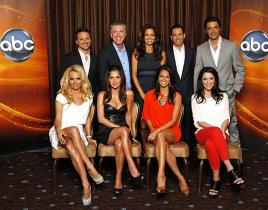 We know the identity of the Dancing with the Stars All-Stars who will be competing for the Mirror Ball trophy this fall. And now we know the professionals ...
A single teenage mother. The all-time NFL rushing leaders. A former pretend lifeguard and Playboy mainstay. Dancing with the Stars announced its first-ever...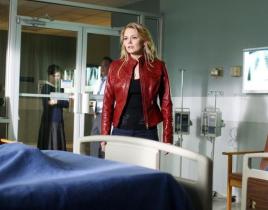 ABC has finally unveiled the premiere date calendar for its fall lineup, which includes five new shows and one major Sunday night shift. Read on and plan y...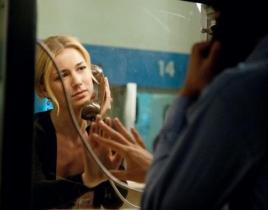 ABC is the latest network to release its 2012-2013 schedule, with the most significant change centered around Revenge and its move to Sundays. Read on, rea...