Fringe News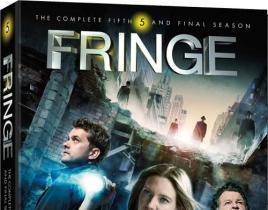 Welcome to another edition of DVD Tuesday at TV Fanatic. Below, we rundown the latest releases and, in this week's case, make one of them available to a fe...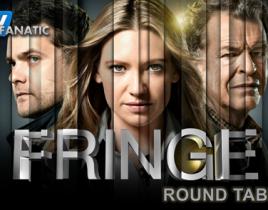 We have finally reached the end. The final Fringe Round Table. This one will encompass both "Liberty" and "An Enemy of Fate," with those gathering around -...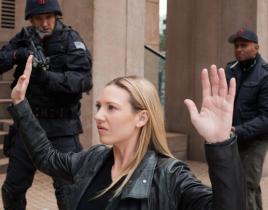 Fan favorite and critical darling Fringe came to an emotional conclusion tonight with two hours that John Noble hoped would resonate as one of the bes...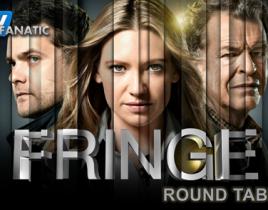 And so "The Boy Must Live" brings not only the show nearer to a close, but the fun we've had with our Fringe Round Table discussions. This was our last cha...
Do you have the courage to sacrifice everything? So asks Walter Bishop in the following Fringe series finale promo, which features numerous scenes from thi...
The Plan was both revealed and ruined on Friday's penultimate episode of Fringe, leaving fans more anxious than ever for the upcoming two-hour finale. How ...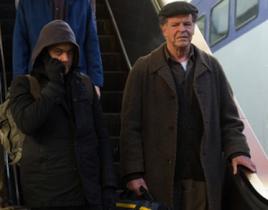 Wow. "The Boy Must Live" answered a lot of questions and left us with what might be the beginning of the end of the "the plan" for our faithful fringe team...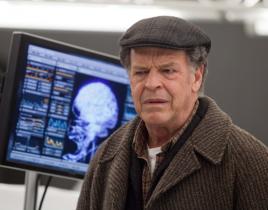 With just one episode to go until the Fringe series finale, John Noble took part in a conference call with reporters yesterday, teasing the final battle to...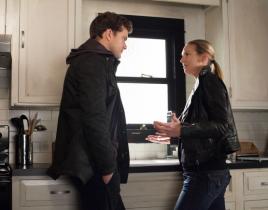 Fringe will conclude one of television's more memorable journeys on Friday, January 18. The first half of two-hour finale will be titled "Liberty," with th...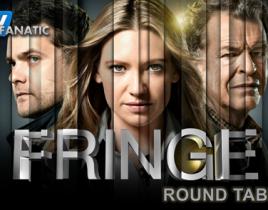 Welcome to the latest edition of the Fringe Round Table! This week, staffers Sean McKenna, Carla Day and Carissa Pavlica - as well as Fringe fan Nick ...