United States of Tara News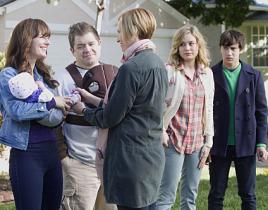 I first watched "The Good Parts" months ago, reacting to the season finale with frustration. After such a tremendous season, one in which United States of ...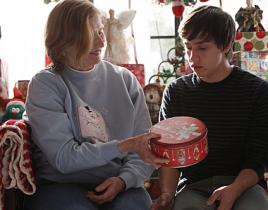 Marshall moved out of the house to kick off "Crunchy Ice," relocating all the way to… his grandmother's house? Considering the troubled teen's decla...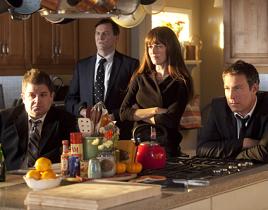 Despite the title of the previous episode, Bryce truly came out to play this week. Much to the chagrin of Marshall. But if it's possible for an installment...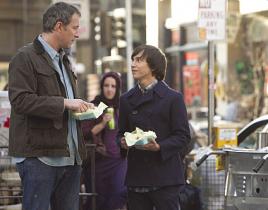 Bryce came out to play on United States of Tara this week, and the results were entertaining, dark and, for Dr. Hatteras, quite dangerous. Indeed, Tara's l...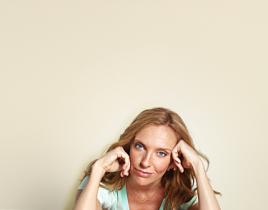 Showtime is putting an end to its current Monday night lineup. The network announced today that United States of Tara has been canceled, while Nurse Jackie...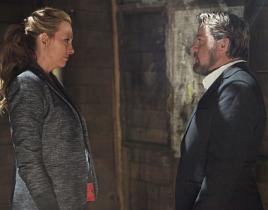 When United States of Tara premiered on Showtime, I never could have predicted that we'd be treated to an episode like "Chicken 'n' Corn." As I've written ...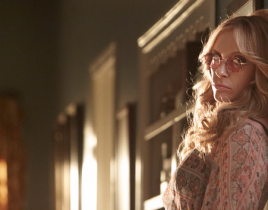 A major sign you are one effed up individual? Instead of swooning over your husband playing the song he sang for you on the night he proposed… &hell...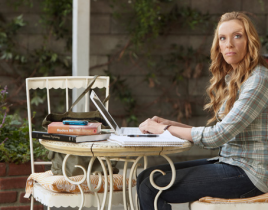 United States of Tara ran in place a bit this week, not moving many storylines ahead until the final four words of "The Road to Hell Is Paved with Breast I...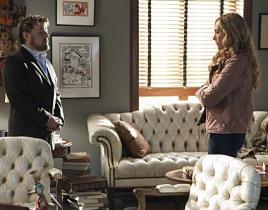 Following an episode in which all characters made significant decisions, "Dr. Hatteras' Miracle Elixir" saw our favorite dysfunctional family settle in to ...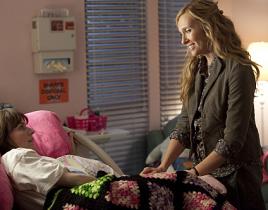 This United States of Tara episode was titled "Wheels." Which is ironic. Because, following a few significant developments, no can accuse the show of just ...