TV Fanatic Report Cards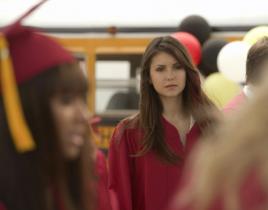 The beginning was awesome. The end was shocking. The middle… left a bit to be desired. Before we think too long and hard about The Vampire Diaries S...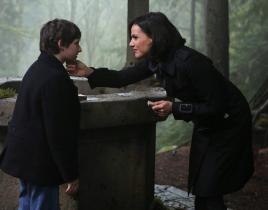 With the long summer hiatus just beginning, TV Fanatic is going back and grading some of our favorite shows. Having already submitted our The Mentalist Sea...
Ready to play school teacher? As we struggle through the long summer hiatus and await the return of The Mentalist this fall, let's relive some of our favor...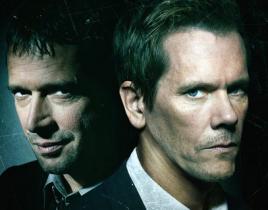 Kevin Bacon and James Purefoy brought to life the dark and creepy battle between Ryan Hardy and Joe Carroll on The Following this year, revealing that anyo...
FX's new comedy, Legit, blended the deplorably humorous with the charmingly heartfelt - and with a Season 2 renewal on the new sister channel FXX, it's cle...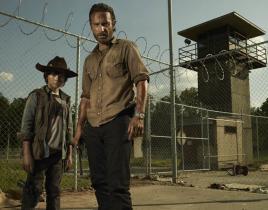 The prison and Woodbury finally faced off (sort of), more characters died and a new hope began for Rick and company. Now that we've all had time to mull ov...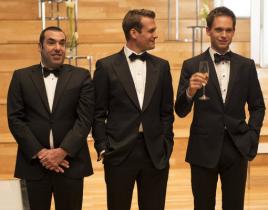 With the Suits Season 2 finale airing last week, it's time to assess the past 16 episodes of this USA Network smash. What worked? What failed? What do we h...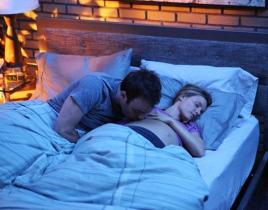 As we prepare to say goodbye to Private Practice Season 6 and therefore, of course, the series as a whole, let's take a look back at where this unusu...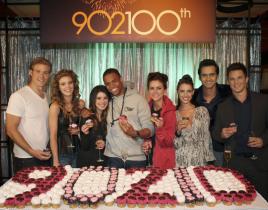 90210 celebrated a milestone toward the end of 2012, hitting its 100th episode right before its extended holiday hiatus. So what better time to evaluate Th...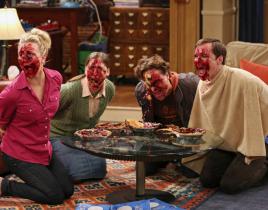 The Big Bang Theory season 6 has been filled with a mix of hilarious episodes… and not-so-funny episodes. After five years, a slump isn't too s...