Reviews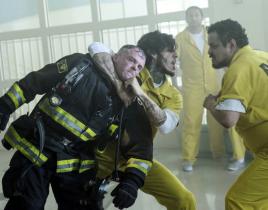 After starting slow, Chicago Fire eventually morphed into one of NBC's few must see TV shows - and "A Hell of a Ride" delivered a perfect ending...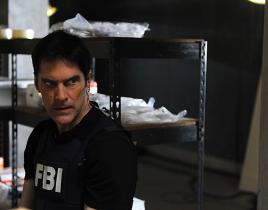 The Criminal Minds two-part finale, "Brothers Hotchner; The Replicator," left me on the edge of my seat, earning a perfect rating and leaving my jaw hangin...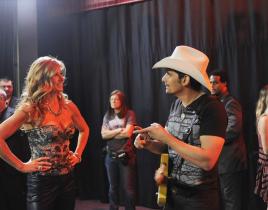 It wouldn't be a true primetime drama season finale without some polarizing storylines, right? The end of Nashville season 1 was no exception. "I'll N...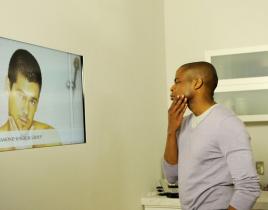 As the penultimate episode of Psych season 7,"Nip and Suck It" featured Shawn and Henry facing off to see who could finish the case first. While it was a l...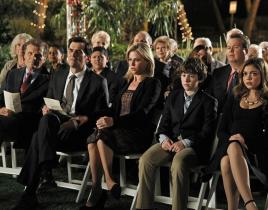 Humorous and heartwarming. Those are the two words I would use to describe the Modern Family season 4 finale. It was a perfect balance that proved onc...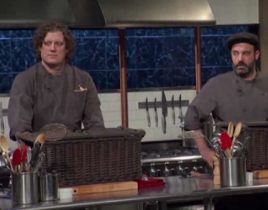 Forget appetizers, dinners and desserts. Those Chopped baskets are SO a week ago. On last night's edition of this Food Network competition, the four contes...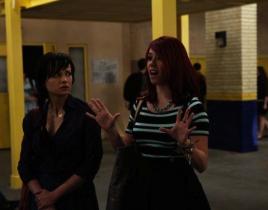 Congrats, "Guilt Trippin'!" You are the newest addition to my list of favorite Awkward episodes. Going into Awkward Season 3, I had some lingering self-dou...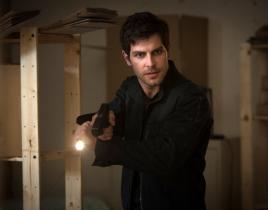 Oh come on, you knew this was coming. | permalink Nick's fate in "Goodnight, Sweet Grimm" might have become obvious in the final minutes of the ...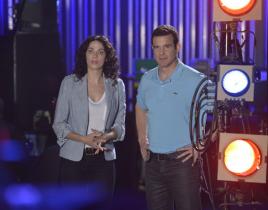 "The Sky's the Limit" brought Kelly Hu into the Warehouse 13 mix to help Artie cope with the evil he unleashed. Artie is still very shaken over Leena&rsquo...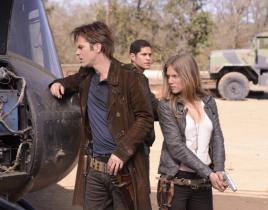 This week, Revolution began to head right back to where it all started: the Tower. "Clue" dug down to the hard reality the rebels are under. They can be ov...