Nurse Jackie News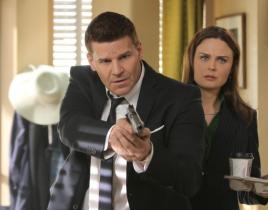 It's that time of year when some shows are wrapping up their seasons, while others are wrapping up forever. This week I'm emptying out the Note...
Nurse Jackie will snark her way back to Showtime on April 14. And in anticipation of this (sober!) return, the network has unveiled the first promo for Sea...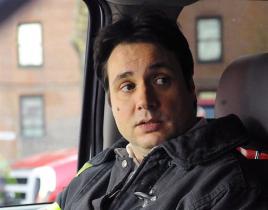 Adam Ferrera has nabbed a recurring role on Nurse Jackie Season 5, according to TV Line. The ex-Rescue Me actor will come on board the Showtime drama as a ...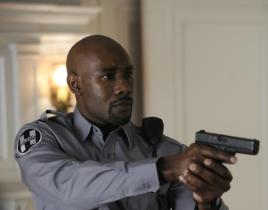 Morris Chestnut will be scrubbing in to Nurse Jackie Season 5. According to Deadline, the actor (V, American Horror Story) has signed on for a multi-episod...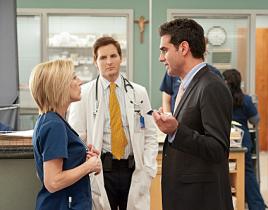 Well, like Jackie, we made it! We made it through another great season highlighted by a truly amazing finale. "Handle Your Scandal" incorporated just about...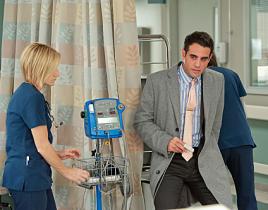 The staff of All Saints was seriously hamstrung, but "Are Those Feathers?" was a hit by leaps and bounds. It delivered the best Nurse Jackie episode of the...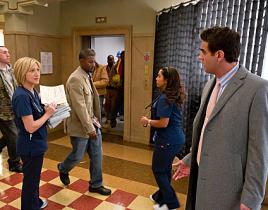 With this season of Nurse Jackie is winding down, the show's writers have done well to turn up the heat on many levels. "Chaud & Froid" was a temp...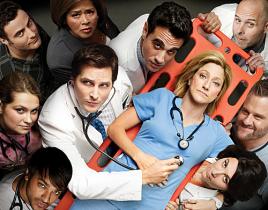 Enjoying what many consider its best season to date, Nurse Jackie received the green light today for at least one more. Showtime President David Nevins has...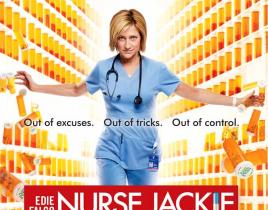 It takes place in a hospital, so death is never too far away on Nurse Jackie. But E! News confirms that a major character will kick the proverbial bucket o...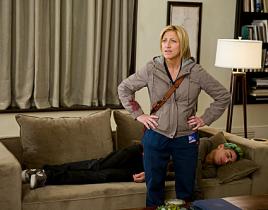 This week's Nurse Jackie was filled with a number of interesting character developments, but perhaps the most intriguing aspect of "Day of the Iguana" was ...