TV News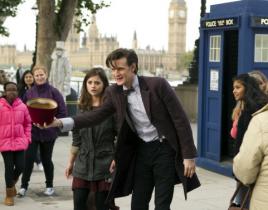 On the heels of a terrific Doctor Who Season 7 finale, BBC announced over the weekend that this beloved sci-fi series would return for Season 8. "The show'...
The CW has come out with its 2013-2014 schedule, pairing The Originals with Supernatural on Tuesday nights; shifting Beauty and the Beast to Mondays and gi...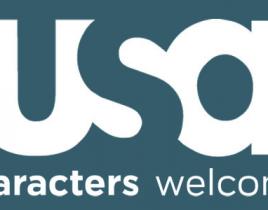 USA is getting its funny back on. The network, whose Upfront Presentation takes place in New York City this afternoon, has announced a pair of series order...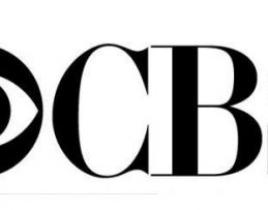 CBS has unveiled its 2013-2014 schedule, creating a fresh two-hour comedy block on Thursday nights and shifting Person of Interest to Tuesdays, meaning the...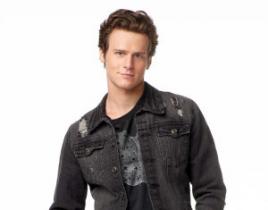 Jonathan Groff is on his way back to television. The Broadway star and former recurring player on Glee will anchor an untitled dramedy on HBO. It will focu...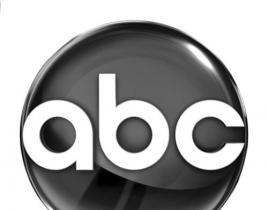 ABC has released its 2013-2014 schedule, paring down Dancing with the Stars to one night… including the Once Upon a Time spinoff on Thursdays&hellip...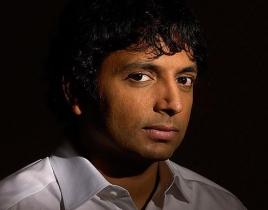 M. Night Shyamalan is taking his twist endings to the small screen. At today's Upfront Presentation in New York City, Fox announced that it has given the g...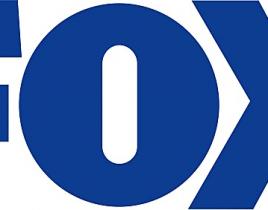 Fox has unveiled its confusing 2013-2014 schedule, locking in a Monday evening premiere slot for Bones… and then shifting this long-running drama to...
NBC has released its 2013-2014 schedule, shifting Revolution to Wednesdays; providing Michael J. Fox with a plumb Thursday night timeslot and giving James ...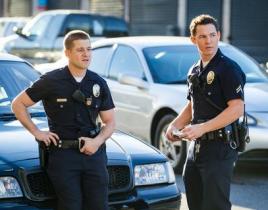 In unsurprising - albeit still disappointing - news, TNT has canceled Southland. The drama appeared to be in trouble when a number of its cast members sign...