Hawaii Five-O News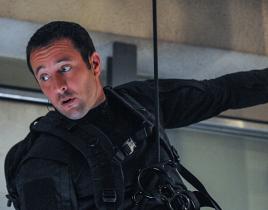 "He welo 'oihana (Family Business)" was the penultimate episode of Hawaii Five-0 Season 3, and as such, set all the gears for next week's finale in motion....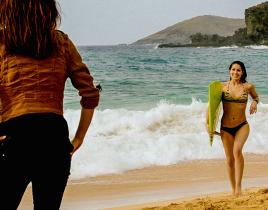 My oh my, things haven't gotten quite that gruesome in a while on Hawaii Five-0, have they? "Ho' opio (To Take Captive)" wrapped up with as happy an ending...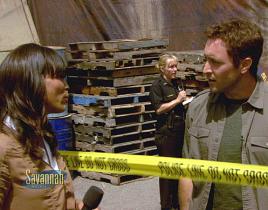 Mockumentaries have been around for a long time (at least since 1964's A Hard Day's Night) and though they became prominent in film in the 1980s, the 2000s...

While Hawaii Five-0 Fanatics love seeing McGarrett and Danny banter and work each other's nerves, imagine what their annoyance levels would be if a T...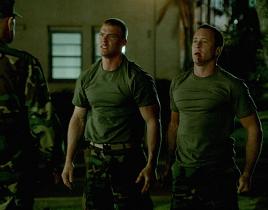 I (like many of you, I imagine) have been kind of emotionally wrung out by today's events. As Hawaii Five-0 time drew closer and closer, I knew that I was ...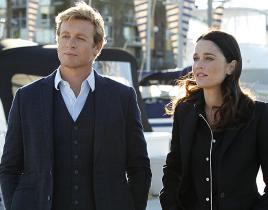 From possible vote tampering to another Red John sighting to the appearance of Hilary Duff, CBS has sent out a press release that teases the season finales...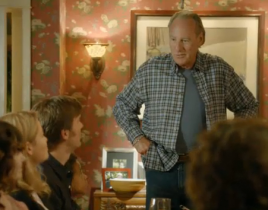 It may still be on hiatus, but Hawaii Five-0 Season 3 is lining up some seriously impressive guest stars for its return. At the top of the list of Craig T....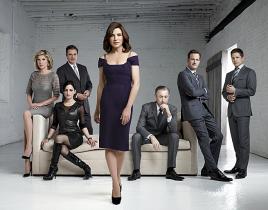 CBS has sent out a press release that announces so many new season renewals… it's almost easier to list the shows that have NOT yet been picked up f...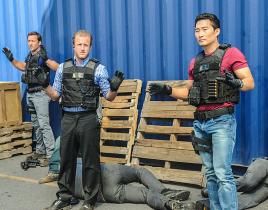 Is there any kind of ancient philosophical concept that describes the state of finding a TV episode to be convoluted as all get-out, but also supremely ent...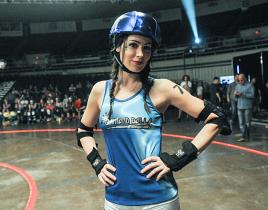 Well, that was pretty down and derby, am I right, guys? Sorry, sorry. I'm just making some cheesy jokes in the spirit of "Na Ki'i (Dolls)", a delightful ep...