April 2011 News Archive (Page 8)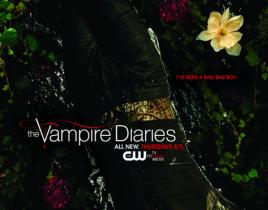 There was little doubt about the future of these hits, but The CW made it official today: Gossip Girl, The Vampire Diaries, 90210 and Supernatural will all...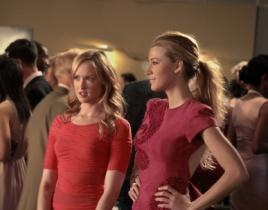 Welcome back to the weekly TVF Gossip Girl Round Table, where our panel breaks down the previous night's episode (see our review from earlier this morning)...
"She's not gonna end up with this guy. We all know it." In this new sneak peek from next week's Gossip Girl, "The Princesses and the Frog," Nate tries to c...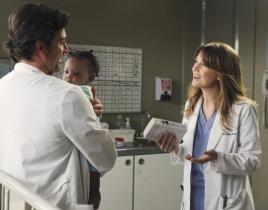 It looks like some photos released for the May 12 episode of Grey's Anatomy - the second to last of its current season - just shed light on Meredith ...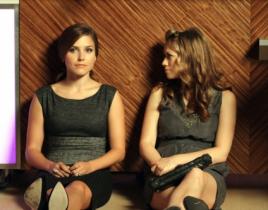 Bethany Joy Galeotti has officially signed on for a ninth season of One Tree Hill. If there is a ninth season of One Tree Hill, that is. The perpetual bubb...
When we last left Lifetime's Army Wives, a marriage was reborn. Will more be put to the test when the show returns Sunday? Trevor's been gone a long time, ...
When a handsome, rich, and cunning jewel thief, Andre, escapes from prison leaving and leaves the guards STH (scratching their heads), you know what that m...
The mystery deepens on The Killing, but what does it all mean? On next week's episode, we take another step closer to the answer, as Sarah questions a susp...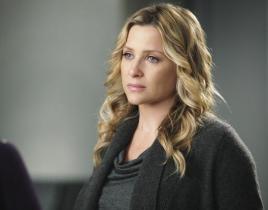 Jessica Capshaw has always been prepared for a struggle. Asked what we can expect after her character, Arizona, marries Callie on the May 5 episode of Grey...
After spending an hour with our Game of Thrones friends as they traveled along the "The Kingsroad," they'll finally arrive in King's Landing next week.&nbs...