February 2013 News Archive (Page 5)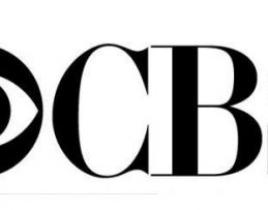 February was an historic month for both NBC and CBS - for contrasting reasons. The Peacock fell to fifth place over the last few weeks, actually dropping b...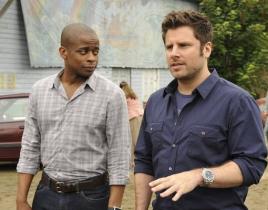 It is finally upon us. The Psych Season 7 premiere airs tonight on USA and, in anticipation of this long-anticipated event, star Dule Hill and creator Stev...
Lifetime has released the first promo for Army Wives Season 7 and fans should consider themselves SPOILER WARNED. It reveals a major plot point. Of course,...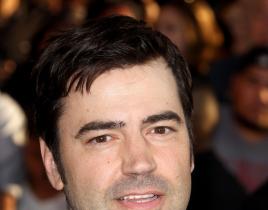 Ron Livingston has joined the cast of Boardwalk Empire. The beloved Office Space actor will be a series regular when the HBO drama returns, coming on board...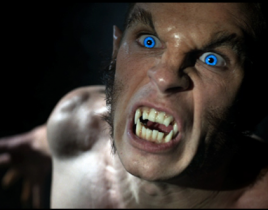 Mark your calendars and get excited, MTV viewers: Teen Wolf Season 3 will premiere on June 3 at 10 p.m. Aside from revealing the return date, we can confir...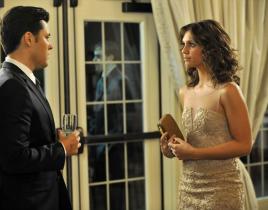 After last week's shocking ending, it should come as no surprise that Theresa was a no show at her wedding. The real question on "Bride and Go Seek" was th...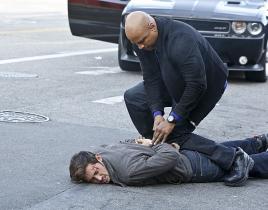 Sam's former SEAL life has left his heart scarred, especially after Moe's death. In "Lokhay," Sam was called on to help an Afghani elder, Yusef, find his m...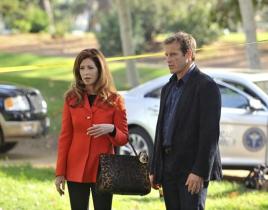 Body of Proof concluded its two-part premiere with enough twists and turns to keep me guessing until the very end of "Abducted - Part 2." Megan Hunt's...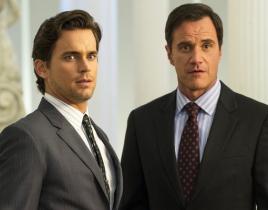 White Collar is ever "The Original," but this week it got to head back to its roots a little bit when Neal and Peter investigated a sculpture forgery. Jeff...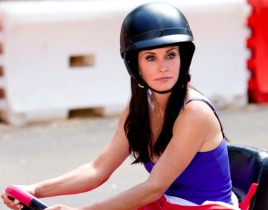 "You and I Will Meet Again" dealt with the elephant in the room: Travis and Laurie. While Cougar Town put to rest Travis and Laurie for now, it's dif...