Castle News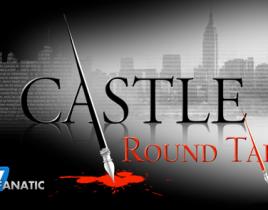 The Castle season finale was a "Watershed" moment that could change Rick Castle and Kate Beckett's future. Here, Castle Round Table panelists of Jim Garner...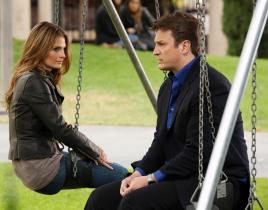 Castle Season 5 came to a close with "Watershed," a finale centered around opportunities and big life changes. Changes big enough to make your j...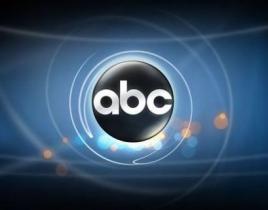 ABC made a sweeping renewal announcement late this afternoon, ordering new seasons of the following programs: Nashville Grey's Anatomy Scandal Reveng...
Will the Castle Season 5 finale put the final nail in Caskett? That's what the series wants viewers to believe is possible, as "Watershed" will focus on Be...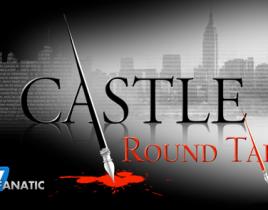 Could a lone drone commit murder? Rick Castle certainly thought so as his "Rise of the Machines" theory ran amok in "The Human Factor."In this edition of t...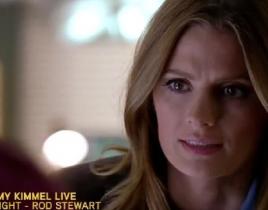 She wouldn't… would she? They can't… can they? After 23 episodes, Castle Season 5 has driven home the point that long-time viewers have known...
Talk about big brother! Castle took a break from the relationship drama and silly cases to focus on the murder of a man by a drone - pretty much exactly wh...

Castle Season 5 turns serious on Monday, as Rick and Kate must figure out why Homeland Security is taking over their latest case. But, as always, the ABC h...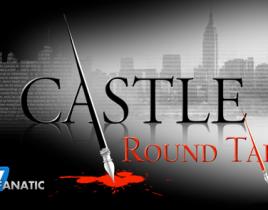 When Beckett stepped on a bomb in "Stil," was it any surprise who stepped up to be her bomb buddy? Below, our Castle Round Table team of Jim Garner, Chande...
Wow. Just… wow. Who knew that an hour filled with mostly clips from previous seasons could be so amazing? In "Still", Beckett steps...