Nikita News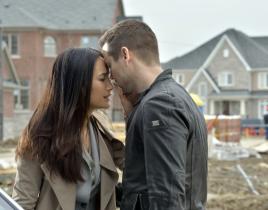 Wow! When Amanda threatened to kill Michael if Nikita didn't kill the President in last week's "Invisible Hand," I had no idea how Nikita was going to get ...

In revealing its 2013-2014 schedule this morning, The CW also confirmed what has been suspected for the past few weeks: Nikita will conclude its run with a...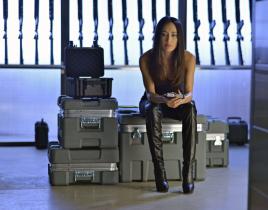 After spending all of Nikita season 3 wondering what Amanda wanted from Nikita, the answer was finally revealed in "Invisible Hand." This whole time Amanda...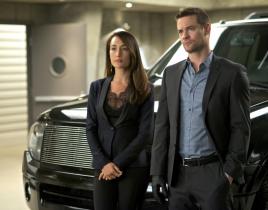 It's been a busy and exciting afternoon for The CW. Following its announcement of four new dramas for the 2013-2014 season, the network has just announced ...
Spoiler Alert: Only read ahead if you've seen Friday's Nikita episode, "High-Value Target." If you read our chat with Craig Silverstein F...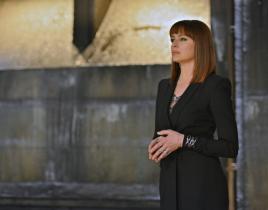 Division was decimated with a skeleton crew left, the black box was for sale, and it was only a matter of how long before the President realized what was g...

Only three episodes on Nikita Season 3 and while we don't know yet if there will be a Season 4, that hasn't stopped creator Craig Silverstein f...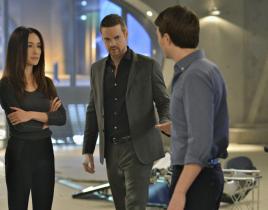 Ryan woke up from his coma to an entirely differently reality on Nikita. In "Self Destruct," Alex set out to complete her mission of saving people in respo...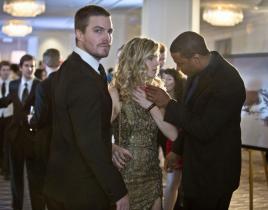 We already knows that graduation day will be haunted on The Vampire Diaries season finale. But what can fans of other CW programs expect next month? How ab...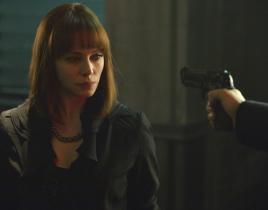 Ever since Nikita season 3 left the Dirty Thirty behind and shifted the focus to Amanda's mission, it has been a non-stop, unpredictable emotiona...