February 2013 News Archive (Page 3)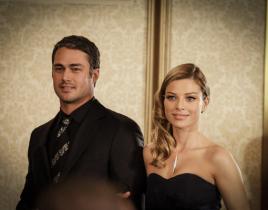 "Better to Lie" dipped into the past this week, as Shay made a big decision, Benny Severide confessed a secret and Hermann got to the bottom of the box. Sh...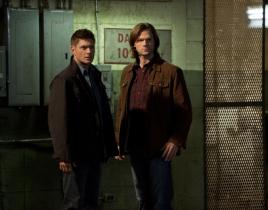 You'd think someone would have said "Release the Kraken" on Supernatural this week, right? Sam and Dean were back on the hunt for the strange and weird, le...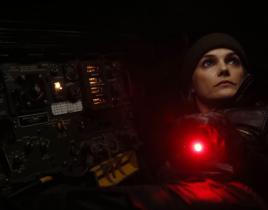 "COMINT" provided a look at how both Soviet and American spies and assets acquire information and the sacrifices that are made to get a step ahead of their...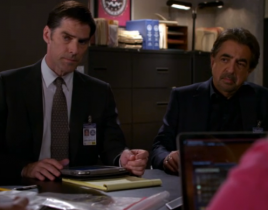 Finally, the Criminal Minds episode we were waiting for most of the season to witness. "Carbon Copy" brought the BAU's stalker back to the forefront and th...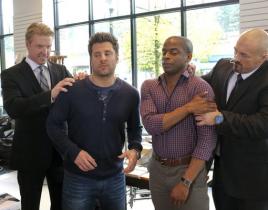 Psych has FINALLY RETURNED!And "Santabarbaratown 2" taught us three very important things: Henry is still alive! Few things are more attractive than Shawn ...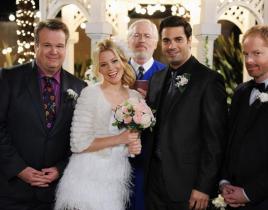 Elizabeth Banks is back and Gloria's showing off her rack! Sorry. I couldn't resist the rhyme. Yes, it's true, Banks returned this week as wild Sal on Mode...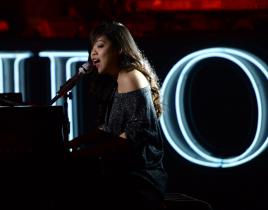 The second set of 10 girls sang for their supper tonight on American Idol. And just like last week, only 5 of them will survive the Sudden Death round and ...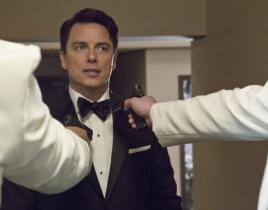 "Dead to Rights" had a bit of everything for Arrow fans. There was a nice dose of Slade on the island, a generous helping of father/son angst with Tommy an...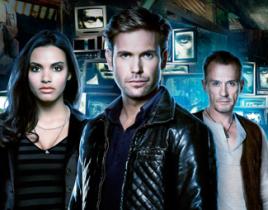 Let the talk of Matt Davis somehow returning to The Vampire Diaries begin. Following back to back episodes that each failed to garner one million viewers, ...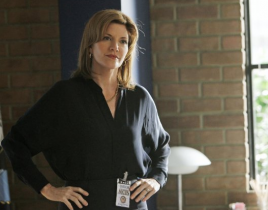 Scandal has tracked down a wife for oil tycoon Hollis Doyle. Melinda McGraw - whose extensive resume includes stints on Mad Men, Harry's Law and NCIS - wil...