Blue Bloods News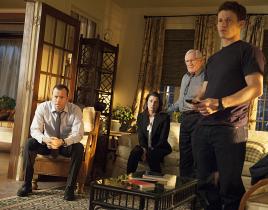 "This Way Out" picked up with the aftermath of the shooting of Officer Vinny Cruz and everyone was still reeling from his death. I understood both sid...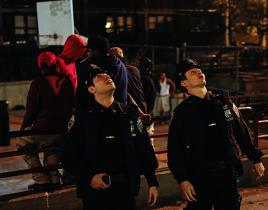 "The Bitter End"was just that. Bitter, as we had to watch a good Officer who had escaped the projects be gunned down in them anyway. But it started ...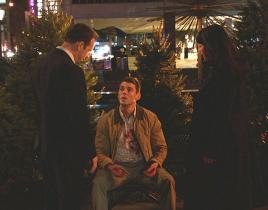 The first thing that caught my attention in "Devil's Breath" was that Blue Bloods is actually filmed in New York City. It makes the st...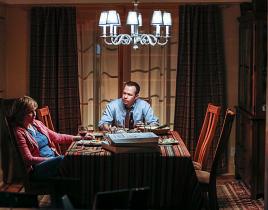 "Ends and Means" made me remember why I've always liked Erin, as well as ponder why anyone puts up with Danny. Let's start with the latter. He w...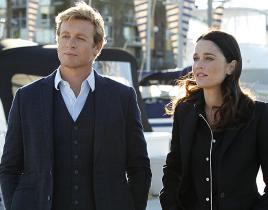 From possible vote tampering to another Red John sighting to the appearance of Hilary Duff, CBS has sent out a press release that teases the season finales...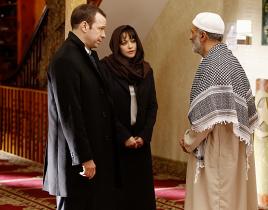 It wasn't so much the "Loss of Faith" that I found so sad in this episode of Blue Bloods - but the inability of the people in a beautiful young g...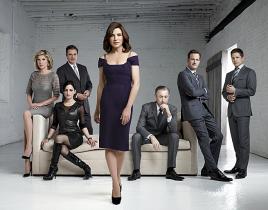 CBS has sent out a press release that announces so many new season renewals… it's almost easier to list the shows that have NOT yet been picked up f...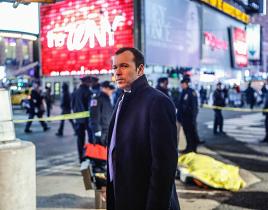 The truth is that no one leaves this world with "No Regrets" but Erin's friend Trevor was certainly trying to wipe out a few of his before he lef...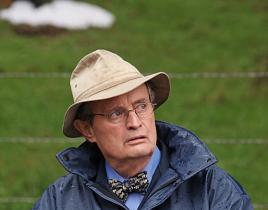 Attention, CBS fans: set your DVR and plan your nights out accordingly. The network has announced the following season finale air dates… Sunday, Apr...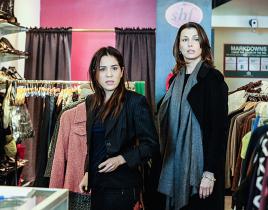 "Protest Too Much" featured almost everyone taking their concerns a little too far. With the Citizens for Police Accountability staging a vocal prot...