Pretty Little Liars News
We are less than one month away from the Pretty Little Liars Season 4 premiere. Titled "A is for A-L-I-V-E," the episode will focus on our favorite young l...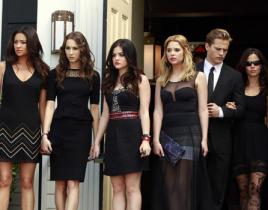 With all this talk over Ravenswood, let's not forget: Pretty Little Liars Season 4 premieres in just over a month! And with ABC Family having already relea...
The truth won't set you free. I'm going to bury you with it. - A ABC Family has unveiled the first promo for Pretty Little Liars Season 4, and ...
After seeing her insanely good work as the unhinged Spencer in Pretty Little Liars Season 3, we knew Troian Bellisario had some amazing acting skills - but...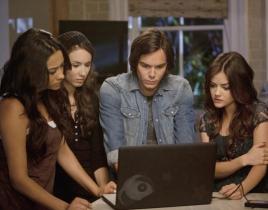 Tyler Blackburn is leaving Rosewood for Ravenswood. ABC Family revealed earlier that one Pretty Little Liars star would be moving over to the network's spi...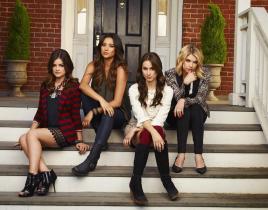 With all the talk these days over Ravenswood, let's not forget: Pretty Little Liars is actually coming back for a new season itself as well! Fresh episodes...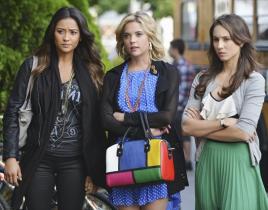 Are you ready to meet the residents of Ravenswood? With fans still buzzing over this Pretty Little Liars spinoff - which will premiere in October and cente...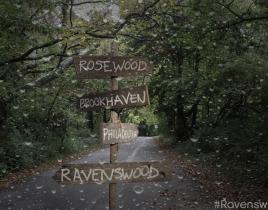 Some combination of Christmas, Hanukah and July 4 came early for fans of Pretty Little Liars and The Vampire Diaries this year, as BOTH shows are in line f...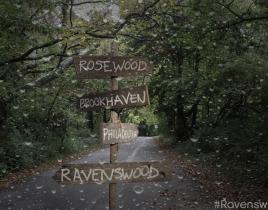 Earlier today, ABC Family promised a major announcement concerning Pretty Little Liars would be made at 4 p.m. EST. And it did not disappoint: The network ...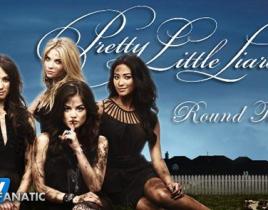 On this week's Pretty Little Liars Round Table, those seated discuss "A dAngerous gAme," where we learned (we think) the face under the red hood, whether T...