October 2009 News Archive (Page 8)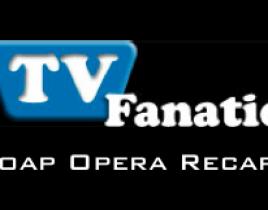 Welcome to TV Fanatic and our recaps of all today's hot and steamy soap opera action. Click below to find out what happened on your favorite daytime dramas...
Supernatural fans know Jim Beaver as Bobby. But the veteran actor has appeared on a slew of well-reviewed, popular shows, from classics such as The West Wi...
Jason Mesnick couldn't bear the thought of guys fighting over Molly Malaney on The Bachelorette. Fortunately, he never had to shoulder that burden. In a ne...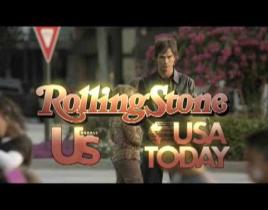 Don't get too excited, The Vampire Diaries viewers. The CW won't be airing two new episodes of the best new show on television each week; instead, it will ...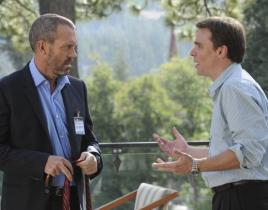 An old friend resurfaces on the November 9 episode of House. But will he remain a friend of House's after our favorite doctor discovers what this guy is up...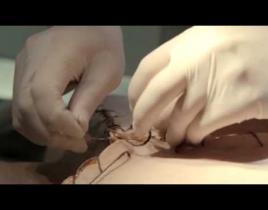 When we last left FlashForward, it appeared as though Janis had taken her last breath. But - spoiler alert! - the clip below makes it evident this isn't th...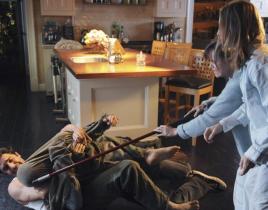 On this Sunday's episode of Brothers & Sisters, Tommy returns. But that on-screen drama - which you can preview right now - is actually nothing compare...
According to TV Guide Magazine, the set of Grey's Anatomy is becoming quite the family atmosphere. To a point, this goes without saying, given all the rece...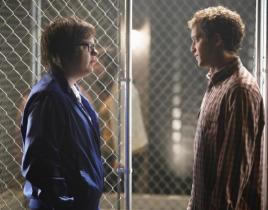 On Monday, Greek airs a fall finale that is NOT to be missed. Especially if you're a fan of Cappie and Casey. But we've got exciting news beyond that: the ...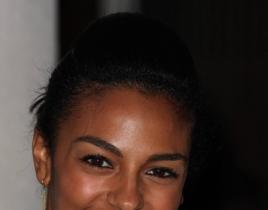 Lots of major casting news has been going on at General Hospital. Jonathan Jackson returned to the show yesterday afternoon. Today, there are two major ann...