Greek News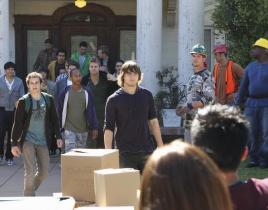 It's so hard to say goodbye… After four years, it was finally time to bid farewell to Greek this week, the show that let us live out some of o...

Greek wraps up a solid four-season run with "Legacy" on Monday night. What can fans look forward to on this episode, previewed HERE? Rusty and Cappie will ...
After four years on the air, Greek bids goodbye on Monday night. The ABC Family hit will conclude its run with "Legacy," an episode that reveals Cappie's r...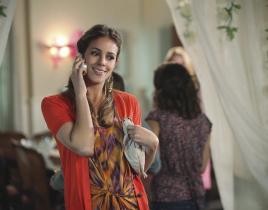 "Agents for Change" marked the return of Frannie, the unlikely pairing of Rusty and Evan, and even a Justin Bieber concert. Indeed, Tiffany Dupont reprised...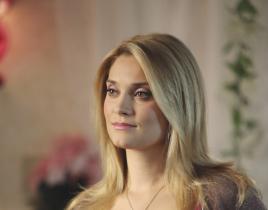 It's sad, but true: only two episodes of Greek remain. On next week's penultimate installment, Tiffany Dupont will reprise the role of Frannie, extending a...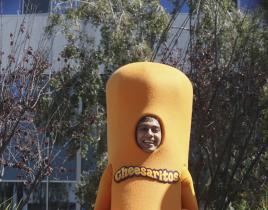 Two steps forward, one step back. After two great episodes, Greek stumbled a bit with "Subclass Plagiostomi." The hour packed in so much that i...

Greek has a challenging mission ahead on Monday night: Follow up a nearly perfect episode, one our critic raved about in her latest review. The ABC Family ...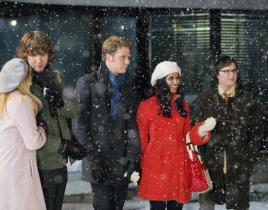 This was exactly the Greek I had been waiting for all season. There was witty banter, a party, and all of the core characters in one room. It was classic G...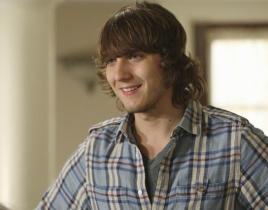 Greek bounced back from a lackluster episode with "Fumble," an installment that focused on the morning after Homecoming and delivered just what viewe...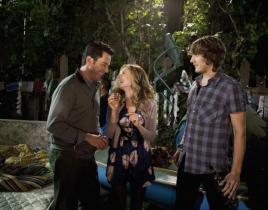 Talk about a promising premise. On "Homecoming and Going," the KTs were planning an epic party, and all of our favorite characters were there. Yet, for som...