October 2009 News Archive (Page 10)
You've bee warned, True Blood fans. While the series doesn't return with new episodes for many months, E! News has uncovered casting calls and spoken with ...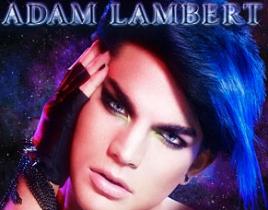 It hits stores on November 23, but fans don't need to wait until then. Adam Lambert has released the album cover for his upcoming CD, "For Your Entertainme...
Below is are two sneak previews from next week's episode of Gossip Girl, "The Grandfather: Part II." It looks like the rivalry between Blair and Serena cou...
With the exception of Mya, our staff would have been happy with pretty much any contestant getting eliminated this week on Dancing with the Stars. Season n...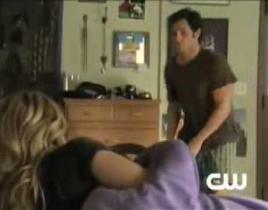 We already saw the first sneak preview of Blair and Serena at each other's throats. Now we have a second clip from Monday's "The Grandfather: Part II," fea...
It's official. McDreamy has channeled his inner Sarah Palin and gone rogue. In the below sneak previews of this week's episode of Grey's Anatomy, "Give Pea...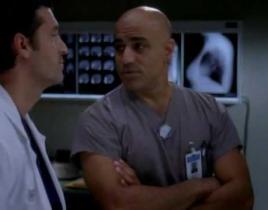 Below are five sneak previews of this week's episode of Grey's Anatomy, "Give Peace a Chance." As advertised, it's all about Derek this week, and McDreamy ...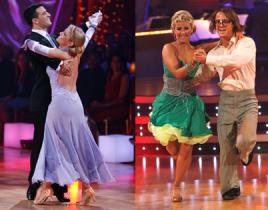 Seriously, America, what hold does Michael Irvin have over you? Despite another lackluster performance from the football legend, he'll stick around to bore...
What does the future hold for Cristina and Owen? Are the rumors of Kim Raver joining the cast and wreaking havoc on them true? Let's see what TV Guide says...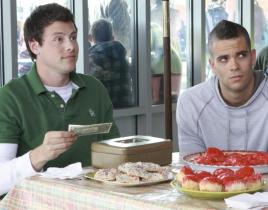 For weeks, it's all most Glee fans have been hoping: a relationship between Finn and Rachel. But the show took a surprising turn last episode, as Rachel ac...