October 2009 News Archive
Here's an early look at what's expected to go down next week on Days of Our Lives… Kate rubs her relationship with Stefano in Victor's face. Vivian ...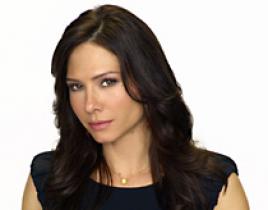 Tension is high next week on The Bold and the Beautiful. Expect the following developments to take place… Eric and Ridge boycott Katie's first meeti...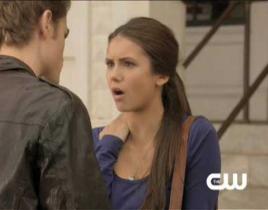 Next Thursday, it will be a week since Vicki's death. Do the police suspect Stefan? How will recent events affect his relationship with Elena? Check out th...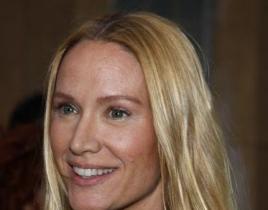 Looks like Dixon won't be the only 90210 character to get involved with a cougar this winter. Multiple sources confirm that Kelly Lynch will appear on the ...
Sorry, Chace Crawford. Even you don't stand a chance with Leona Lewis. The singer turned down a chance to kiss the Gossip Girl hunk when he appeared in her...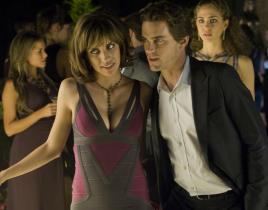 Peter and Neal are up to their necks in models due to Fashion Week taking New York by storm. For any guy watching this show, you gotta love the multi...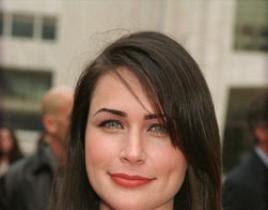 Rena Sofer has nabbed a potentially recurring role on NCIS. The beautiful actress - who has appeared on 24, Heroes and Two and a Half Men, among other show...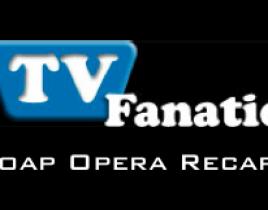 Welcome to TV Fanatic and our recaps of all the hot and steamy daytime drama on this final day of October. Or at least the final day of October with soap o...
Welcome to the 182nd edition of the fun Grey's Anatomy Insider Caption Contest. This week's winner is shred. Congratulations! The winning entry appears bel...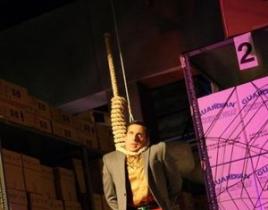 Thursday's episode of The Office was called "Koi Pond." This is because Michael took a spill into one on his way to a business meeting and Jim let him flou...