One Life To Live News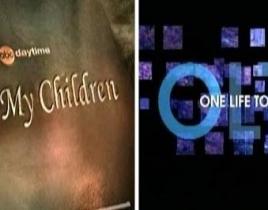 They're alive! Two months after All My Children and One Life to Live were canceled by ABC, the network announced today that the soap opera would be revived...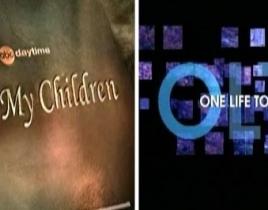 It's been a good, multi-decade run for the world of daytime dramas. But it effectively came to an end today, as ABC announced the cancellation of both All ...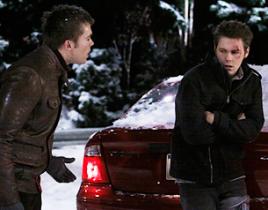 Something "epic" is about to go down on One Life to Live. That's how producer Frank Valentini describes the multi-car collision that will take place next m...
A big-time sex scene and a major discovery highlight the week ahead on One Life to Live… Blair and Eli have sex on Police Commissioner Lowell's desk...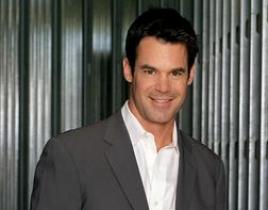 Tuc Watkins just can't stay away from Llanview. After making an appearance on One Life to Live this summer, the actor will be reprising his role as David V...
Welcome to 2010, One Life to Live viewers. The soap opera celebrates a new year with these developments… Charlie (Brian Kerwin, pictured) confesses ...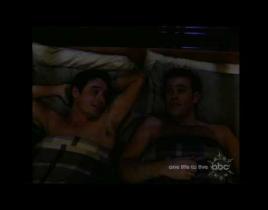 Earlier this year, As the World Turns depicted Luke and Noah shirtless, but never actually in bed together. It was a big step for a soap opera to focus on ...
Before the calendar turns, this is how One Life To Live will say goodbye to 2009… Dorian comes up with a new plan. Stacy turns down Mitch's offer. D...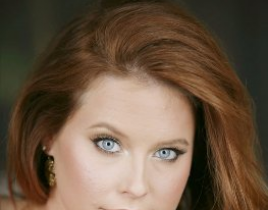 Darn you, Christmas! There are only three new episodes of One Life To Live next week. Look for these developments to take place during them… Clint c...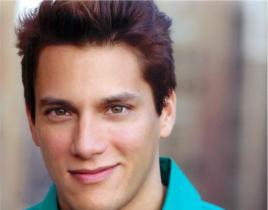 Revenge and a break-up? Sounds like a typical week ahead on One Life to Live… Clint vows revenge on Nora. Nick (Nicholas Rodriguez, pictured) weasel...