As the World Turns News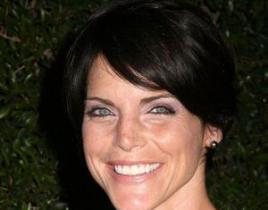 There's trouble ahead for Alison, and sex ahead for Holden, next week on As the World Turns… Alison faces shocking accusations. Simon and Katie make...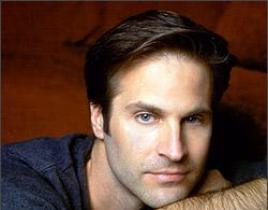 As the World Turns will kick off 2010 with the following storylines… Lily takes a pregnancy test. Simon and Katie go on a date. Holden (Jon Hensley,...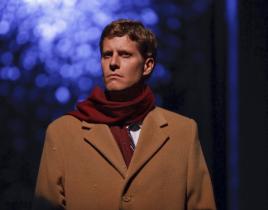 Eric Sheffer Stevens has landed a new, recurring role on As the World Turns. The actor, most recently seen on the big screen in Julie & Julia, will por...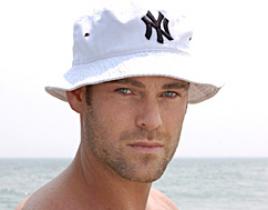 As we head into 2010, these developments will help As the World Turns bid farewell to 2009 next week… Janet and Dusty (Grayson McCouch, pictured) ma...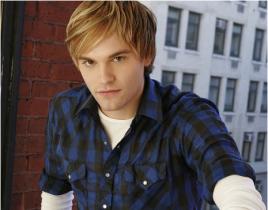 Ready for Christmas on As the World Turns? These storylines will go down next week… Mick places a strange phone call. Brad, Katie and Jacob share a ...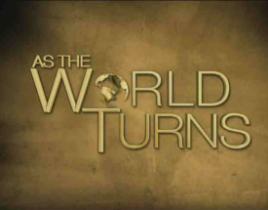 Yes, As the World Turns really is coming to an end. In an interview with TV Guide Magazine, producer Chris Goutman speaks on the sad news and on whether or...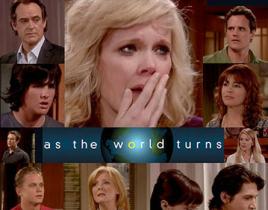 Soap operas are in worse shape these days than the housing market. A couple months after Guiding Light aired its final episode, CBS has officially canceled...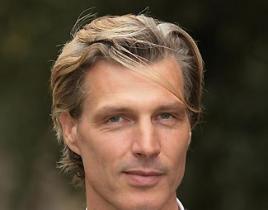 You've come to the right place for a look at spoilers for next week's As the World Turns… Damian (Paolo Seganti, pictured) collapses. Meg makes a fr...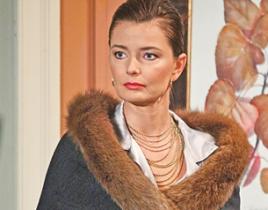 From America's Next Top Model to As the World Turns. Paulina Porizkova will debut on January 5 on the latter show, kicking off a four-episode stint as Clar...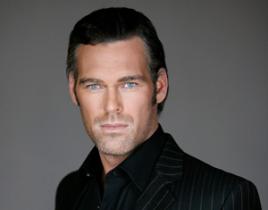 Let's take an early look at the week ahead on As the World Turns… Brad asks for Henry's help in getting rid of Simon. Craig and Carly make out. Dust...