All My Children News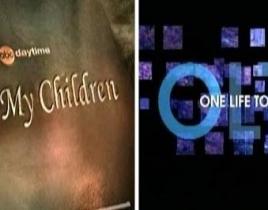 They're alive! Two months after All My Children and One Life to Live were canceled by ABC, the network announced today that the soap opera would be revived...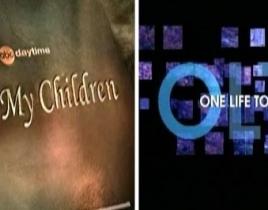 It's been a good, multi-decade run for the world of daytime dramas. But it effectively came to an end today, as ABC announced the cancellation of both All ...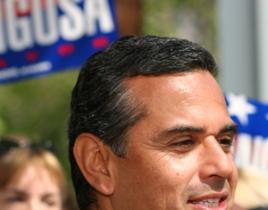 To commemorate the move of All My Children to California, a pair of actual politicians will appear on the show's February 17 episode. Los Angeles Mayor Ant...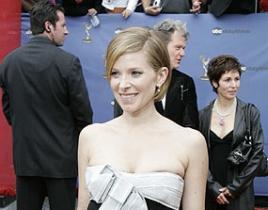 Cady McClain is set to return to All My Children. The actress - coming off a stint on As the World Turns as Rosanna - will reprise the character of Dixie, ...
With five new episodes of All My Children planned for next week, viewers can expect these developments to take place… Greenlee pulls through a opera...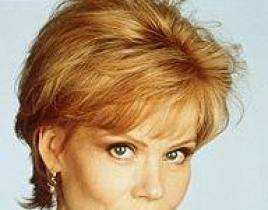 Fans were shocked enough to learn that Julia Barr would be returning for this week's All My Children anniversary episode. Now, they should prepare to be tr...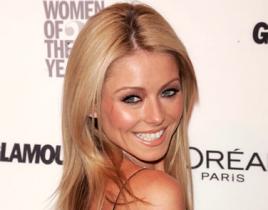 All My Children celebrates a major milestone next week: it's 40th anniversary. It will do so with these developments… Hayley (Kelly Ripa, pictured) ...
As the year comes to a close, these storylines will be featured on All My Children… Tad tries out to discover what David is up to. Ryan plays right ...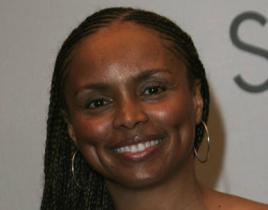 Sadly, there are only three new episodes of All My Children next week. These developments will be featured during them… David to JR: Tell Marissa th...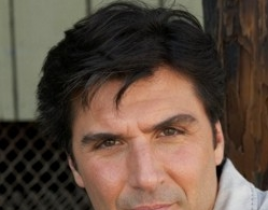 Here's a look at what All My Children fans can look forward to over the next few episodes… Annie puts herself on the stand. Erica goes toe to toe wi...