Modern Family News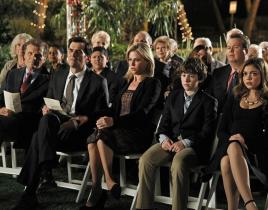 Humorous and heartwarming are the two words I'd use to describe the Modern Family season 4 finale. It was a perfect balance that proved once again why...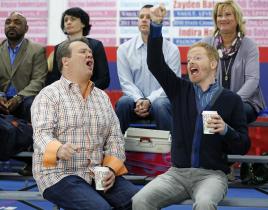 The Pritchett clan ranks high among TV's most competitive families. In "Games People Play," we saw just how much their competitive nature can rub off on ot...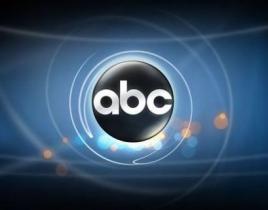 ABC made a sweeping renewal announcement late this afternoon, ordering new seasons of the following programs: Nashville Grey's Anatomy Scandal Reveng...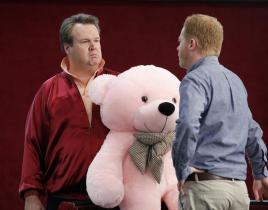 The best episodes of Modern Family are the ones where everyone is united or involved in the same activity. In "My Hero," the Pritchetts and Dunph...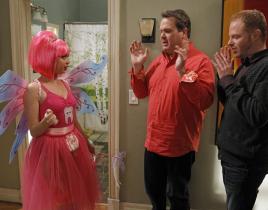 Who remembers "Career Day" from grade school? Have you ever seen a more eagerly prepared dad than Phil Dunphy? We probably recall it as a day we didn...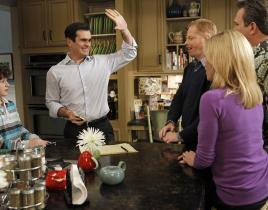 Most of the time flattery can get you pretty far; that is, unless you take it to a creepy/obsessive level, as evidenced on this week's Modern Family. ...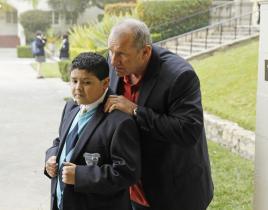 On this week's episode of Modern Family, Claire and Phil got a glimpse of what their future children might look and act like. In "The Future Dunphys,"...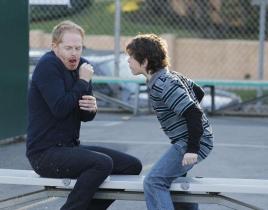 The Dunphy-Prichitt clan was back tonight with a couple of life lessons in "The Wow Factor." Between house flipping, hardball and handling new babies, Luke...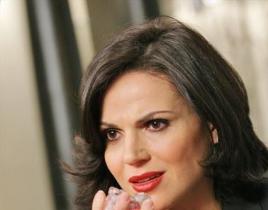 ABC has become the final network to unveil its season finale calendar. Follow these links to learn when NBC, The CW and CBS and Fox programs will be farewe...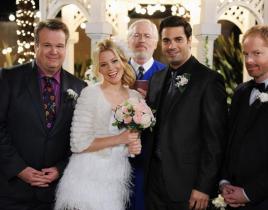 Elizabeth Banks is back and Gloria's showing off her rack! Sorry. I couldn't resist the rhyme. Yes, it's true, Banks returned this week as wild Sal on Mode...