V News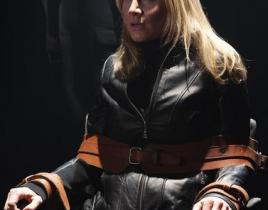 ABC brought the axe down on a number of shows today, some new, others that were more established and popular. The six casualties were: V No Ordinary Family...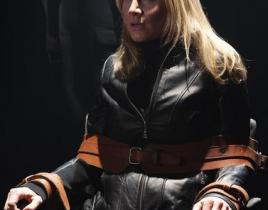 So much happened on "Mother's Day" that it was almost hard to keep up. How did V bid farewell to this season? Let's break it all down… Erica and the...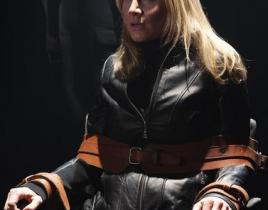 The spoilers are true: a slew of major characters will die on next week's V finale. How will this impact Erica and others on the show, if it returns for a ...
V wraps up its season - and, very possibly, the entire series - with "Mother's Day" next Tuesday night. The episode will feature the debut of Marc Singer, ...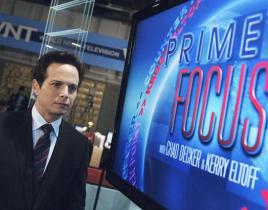 With only one more episode remaining this season, "Devil in a Blue Dress" really proved that this show should get a chance to return next season. It began ...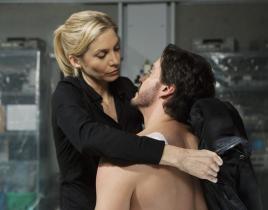 Erica Evans proved to be the leader that the Fifth Column needed on this week's episode, "Uneasy Lies the Head." In order to stop Anna from moving forward ...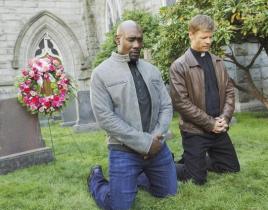 V will wrap up its season season on March 15. At this time, the odds for a third are unlikely, but one thing is certain: IF the ABC drama is renewed, it wi...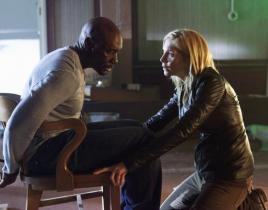 V viewers were treated to "Siege," this week, arguably the best episode in show history. Not only were the actions sequences spot on, but I rather enjoyed ...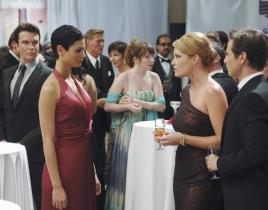 Anna's diabolical plans to conquer the earth moved forward in this week's new episode, "Concordia." From what Anna wanted us humans to know, Corcordia will...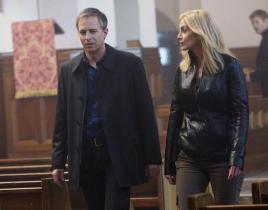 On "Unholy Alliance," Anna is set on finding the human soul and destroying it. She goes to the Vatican to find more answers and arrives at a partnership wi...