October 2009 News Archive (Page 9)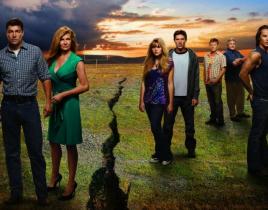 Life in Dillon, Texas is about to change. When Friday Night Lights premieres on DIRECTV tonight, it will feature many of the same characters fans have fall...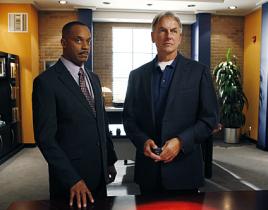 Most shows aired reruns last night, but that didn't change the typical Tuesday evening result: NCIS came out on top. Here's a ratings rundown… 8 p.m...
You knew it was coming. Best friends forever but frequent enemies ever since we've known them, the lovely Blair Waldorf and Serena van der Woodsen are tota...
Admit it, you actually watch The Hills and The City. That's the great thing about the Internet, no one has to know what you read about online (unless you'r...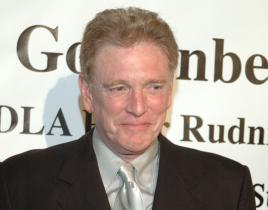 Typically, it's more difficult to get information out of Lost producers Damon Lindelof and Carlton Cuse than the Department of Defense. But the duo has bee...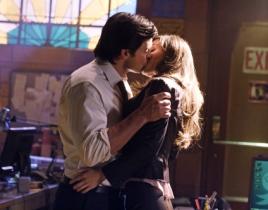 Move over, Jim and Pam! You aren't the only office mates getting busy this week! On Friday's new episode of Smallville, titled "Crossfire," Clark lays a bi...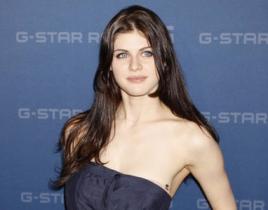 White Collar is a hit. The USA drama premiered to huge ratings last week. That's good news for actress Alexandra Daddario, who will recur on the show in th...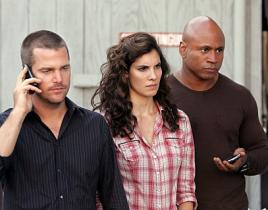 On November 24, Pauley Perrette's Abby packs her bag and heads west. The NCIS character will crossover to NCIS: Los Angeles. What prompts her visit to the ...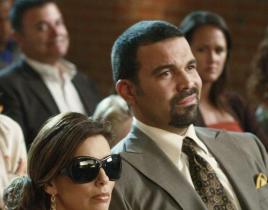 For a look at what's to come on this ABC hit, check out our section of Desperate Housewives spoilers. For a look at what's to come this Sunday, though, cli...
The Good Wife took a break from airing new episodes this week. But the CBS hit returns next Tuesday with an episode titled "Conjugal," though the title doe...