Posts by Jim Garner (Page 4)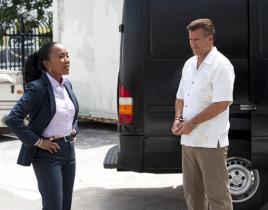 Picking up seconds after the ending of last week's return, we hit the ground running on Burn Notice, with Sam confronting Michael about shooting Card...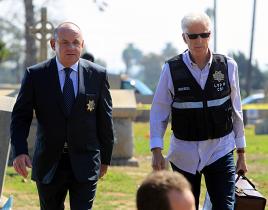 If you just started watching CSI in the last four years, you may not be familiar with Warrick Brown. He is the only original character who was actually kil...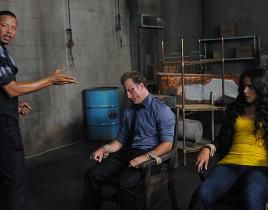 "I Ka Wa Mamua:" In A Time Past It seems like it's been forever since we've a solid Danny-centered episode. So I was thrilled when this hour ope...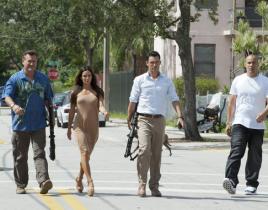 Keeping the action and the surprises going, we were treated to a second episode of Burn Notice this week, as "Means & Ends" that picked up with th...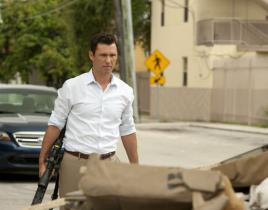 After leaving us for two months, our favorite unburned spy returned in "Desperate Measures" with an answer to the question: How the Hell was Michael ...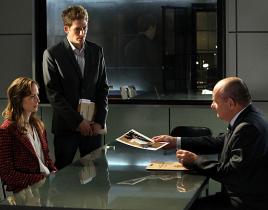 In only our second glimpse of the Russell family, "Pick and Roll" delivered some good quality time with DB's son Charlie as he became the prime ...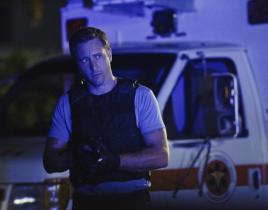 "Mohai:" Offering The delayed broadcasting of a Halloween-themed episode has the potential of being just like that coworker who shows up wearing a San...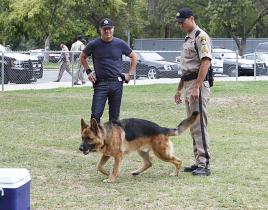 Happy Halloween everyone! This week we were treated to a glimpse of the holiday in Vegas, as "Play Dead" opened with costumed strangers stumbling...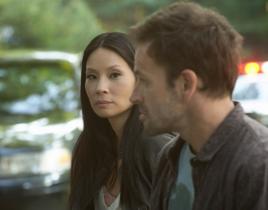 "The Rat Race" proved that the Case of the Week, even on a procedural, can play second fiddle to character development, as Elementary viewers witnessed bot...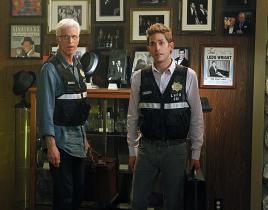 I've previously mentioned that we don't get to see the CSI team's romantic relationships often enough. "It Was a Very Good Year" demonstra...