Leverage News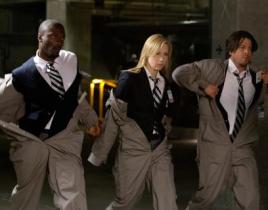 Just a few days ago TNT announced the end of Leverage. The proverbial silver lining tot his sad announcement? Creator Dean Devlin saw the writing on the wa...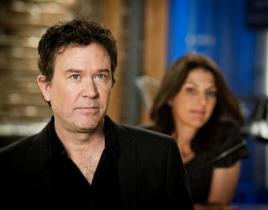 It won't be the sort of merry Christmas Leverage fans were hoping for: TNT has made the announcement that this Tuesday's Season 5 finale of the Timothy Hut...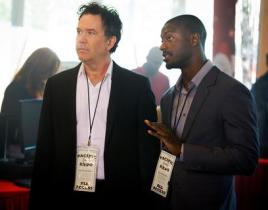 Nate: Let's go steal Christmas. In the third of three episodes leading up to the Christmas night Leverage Season 5 finale - as teased in our in...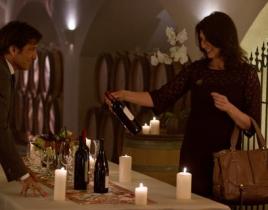 Nate: Let's go fake a bottle. I may not be a wine fan, but even I can tell you the shortcuts that Frank Madigan (Hart Bochner) was taking in "Th...

Leverage creator Dean Devlin recently wrote an open letter to fans discussing the uncertain fate of the action-packed TNT drama, which may or may not be pi...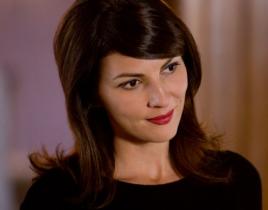 Nate: Let's go steal a dream. And with those words, "The White Rabbit Job" was off and running with Nate, Sophie and the gang attempting to reha...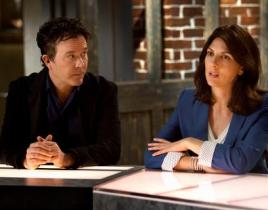 Our favorite team returned tonight, taking on the mega-store to try and save the mom-and-pop businesses in "The Low Low Price Job." You had to love Br...

The games are about to begin again. In one week, Leverage Season 5 returns with "The Low Low Price Job," an episode that will find the team targeting a big...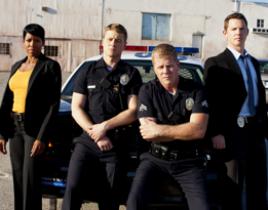 When will arguments break out again over oil? When will the streets of southern Los Angeles get cleaned up once more? When will Rizzoli make her next witty...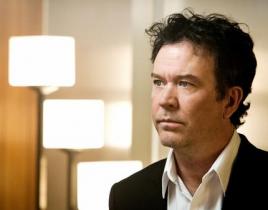 As the counterpoint to the first half of this week's two-hour summer finale, "The Frame-Up Job" featured only Sophie and Nate –...