Posts by Jim Garner (Page 3)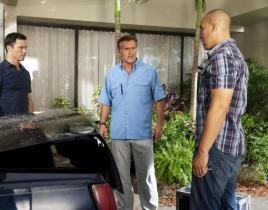 As the episodes have been doing recently, we picked pretty close to where we left off. Which means we had the return of Calvin Schmidt, who was even more w...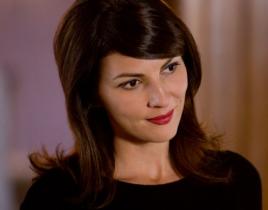 Nate: Let's go steal a dream. And with those words, "The White Rabbit Job" was off and running with Nate, Sophie and the gang attempting to reha...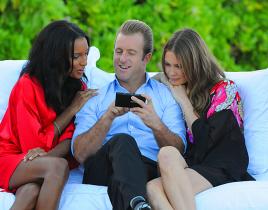 "Ha 'awe Make Loa:" Death Wish In his slow progression from being my least favorite character to making the top three, Max made a lot of progress this week...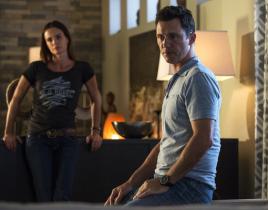 Choices have consequences. It's a basic tenant of life. This week on Burn Notice, "Down & Out" showed how Michael's decision to shoot card a...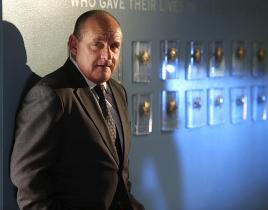 Let's all warmly welcome the Mobile Crime Unit to CSI. It served as the backbone for all the twist and turns that "Strip Maul" took along the wa...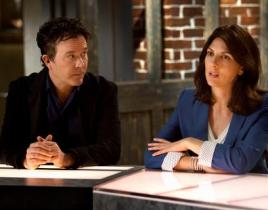 Our favorite team returned tonight, taking on the mega-store to try and save the mom-and-pop businesses in "The Low Low Price Job." You had to love Br...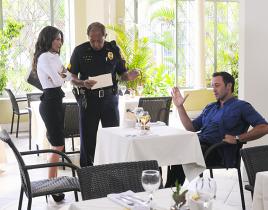 "Wahine'inoloa:" Evil Woman Move over Wo Fat, there is a new criminal genius in town - and she's hot. Olivia Victor is smart, sexy and very deadly.&nb...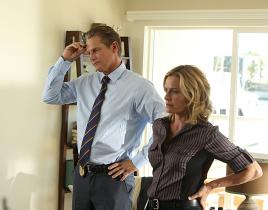 The first mystery we got upon meeting Julie Finlay was this: What happened in Seattle that made her stop working for DB? This week, "CSI on Fire...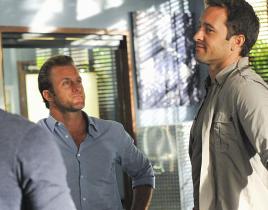 "Ohuna:" The Secret On Hawaii Five-0 this week, we got to see our favorite Hawaiian police unit flexing its skills in drama as well as action. McGarr...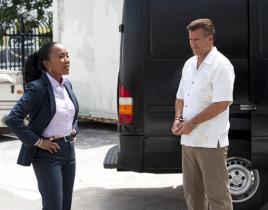 Picking up seconds after the ending of last week's return, we hit the ground running on Burn Notice, with Sam confronting Michael about shooting Card...