Elementary News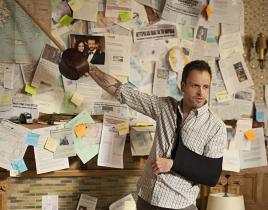 "The Women; Heroine" was hands down, the best episode of Elementary Season 1, if not the best finale I have seen this season on television. It featured all...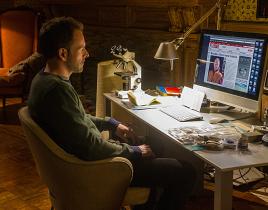 "Risk Management" contained one of the a plot twist that I DID NOT see coming. At. All. In my short review of this episode, I'm going to attempt to contain...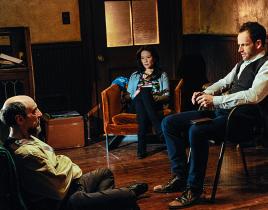 "A Landmark Story" was quite the landmark episode. I am so stressed out after watching, but I loved every single minute of it. Earlier on, we had the...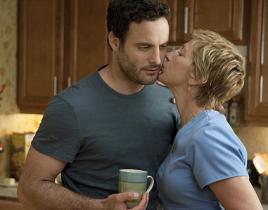 Dominic Fumusa is headed to CBS. The actor - best known for his role on Nurse Jackie as the title character's ex-husband, below - will guest star on the El...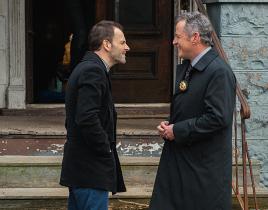 "Dead Man's Switch" revolved around a disturbing case of rape. But despite the subject matter, this was an enjoyable episode of Elementary due to twists of...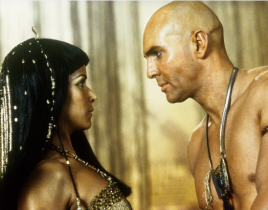 Irene Adler is not the only major character on her way to Elementary. With Natalie Dormer booked for this key role, TV Guide now reports that Arnold Vosloo...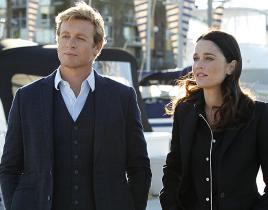 From possible vote tampering to another Red John sighting to the appearance of Hilary Duff, CBS has sent out a press release that teases the season finales...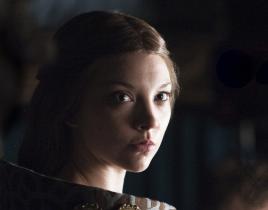 The world of Sherlock Holmes is about to meet the world of King's Landing. Natalie Dormer - who plays the key role of Margaery Tyrell on Game of Thrones Se...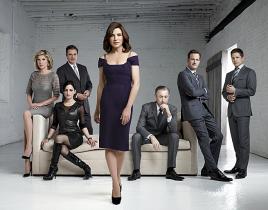 CBS has sent out a press release that announces so many new season renewals… it's almost easier to list the shows that have NOT yet been picked up f...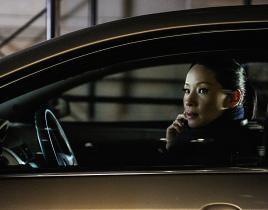 "Deja Vu All Over Again" was another return episode for Elementary after a two-week hiatus. In "Possibly Two" we saw Joan taking her first steps into...