Posts by Jim Garner (Page 5)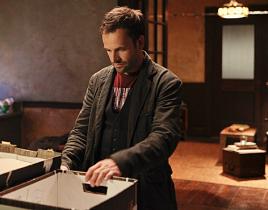 There must be some sort of hazing or rite of passage all crime shows go through where they must feature a story that utilizes the over-used trope of the &l...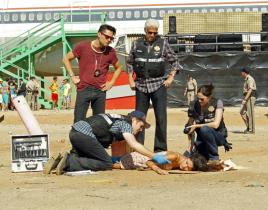 If, like me you were not a Morgan fan before, I hope "Wild Flowers" was successful in showing you why she has been such a great addition to the CSI. O...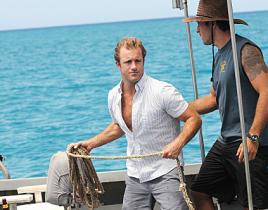 "Lana I Ka Maona:" Adrift For all of us who have enjoyed the "bromance" moments and the "carguments" over the last three seasons, this week's Hawaii ...
The second episode of a new series is where you have to worry. Allow me to explain. As a rule, the networks approve a new show based on the pilot. However,...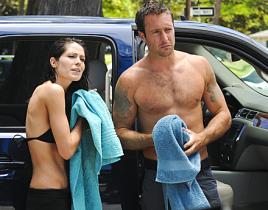 "Kanalua:" Doubt. Know that I don't say this lightly: This was one of the worst episodes of Hawaii Five-0 I have ever watched. After last week&r...
To my surprise, "The Date Night Variable" did not kick off The Big Bang Theory Season 6 with Howard's return to Earth. I guess space is just a cooler ...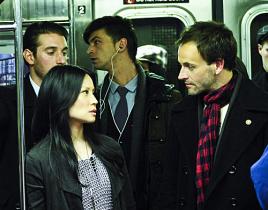 Many believe that CBS has taken a big chance this season with Elementary, as it will undoubtedly be compared to its BBC counterpart and Jonny Lee Miller wi...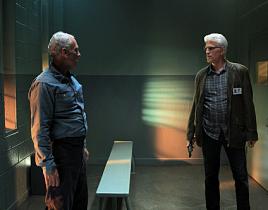 CSI started the season off with "Karma to Burn," picking up where we left off back in May with DB's granddaughter having been kidnapped, Ecklie having...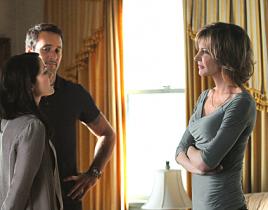 "La O Na Makuahine:" Mother's Day Hawaii Five-0 Season 3 kicked off with the Chin-Ho, Kono and Malia-based cliffhanger we have been biting our n...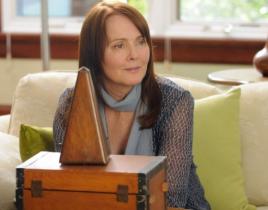 Okay, raise your hand if you were shocked that Steve got off the metronome this quickly. Same here. Don't get me wrong, I'm glad that Steve and...