Posts by Jim Garner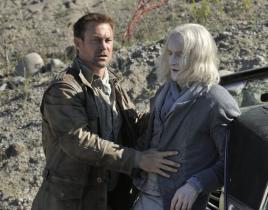 It's become clearer each week that the relationship that Nolan and Irisa have is deeper and more complex than what you get at first glance. "Bro...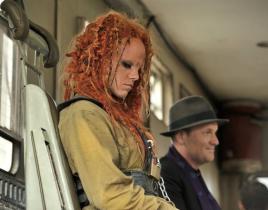 "The Serpent's Egg" continued the trend of excellent Defiance episodes. We got to learn more about Irisa's background and see more of her and Tommy &...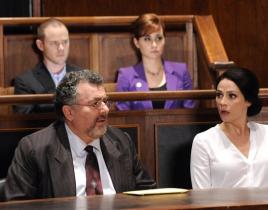 "Parks and Rehabilitation" reminded us that we all make mistakes; it's facing them and learning from them that allows us to grow. I wondered last wee...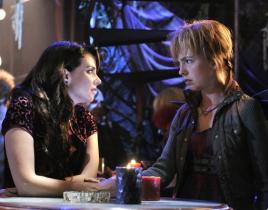 I'll start straight out with it: "A Well Respected Man" was the best episode we've seen yet of Defiance. It featured just the right balance of heart, actio...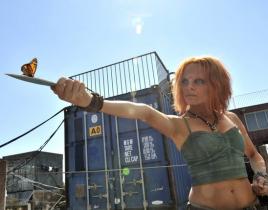 After last week's more cultural and religious centered Defiance episode, I was glad"The Devil in the Dark" took us down the familiar path of a murder...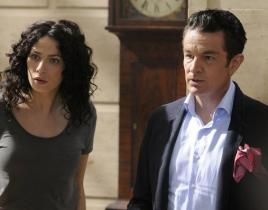 When we left our favorite artifact recovery team in October, Claudia had used an artifact dagger on Artie to try and excise the evil personality "Bro...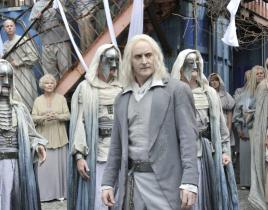 Defiance got off to a great start last Monday with the most watched pilot on Syfy since Eureka. This week, "Down in the Ground Where the Dead Men Go" took ...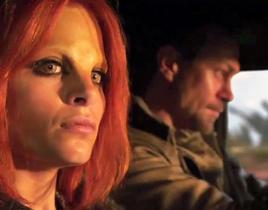 Syfy made a return to its roots with the debut of Defiance, the first true sci-fi series since the network switched its branding to broaden its show select...
On April 15, Defiance debuts on Syfy. Given the amount of promotion underway for the show (and the video game) since Comic-Con last July, you may be ...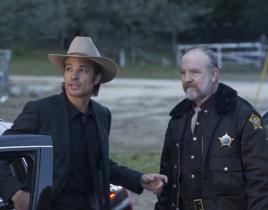 A lot of things came out in the open during "The Hatchet Tour," but only in a way that could happen in Harlan. Here's a rundown of the key takeaways from t...