The Ghost Whisperer News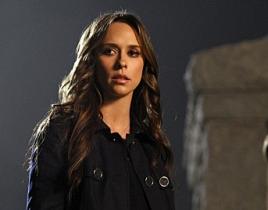 We have bad news for fans of The Ghost Whisperer. The rumors that another network might pick up this series after CBS surprisingly canceled it last week ha...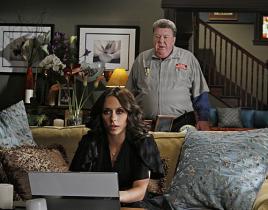 Last night marked the season finale of The Ghost Whisperer - and by the looks of it, the series finale. Tear. Hopefully another station will pick up our fa...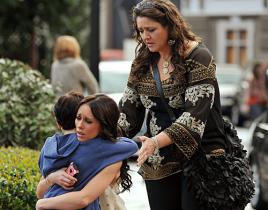 With only one episode left until the season is over The Ghost Whisperer did not fail to keep us spooked and entertained! We weren't sure who the ghost was ...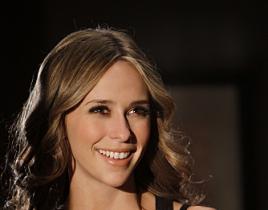 On this week's episode of The Ghost Whisperer, Melinda's life was actually in physical danger. "Blood Money" showed us the perfect example of how money is ...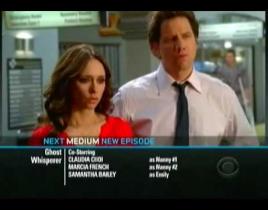 There's bad news and good news for Ghost Whisperer viewers: The bad? CBS may cancel the show after this season. The good? ABC will likely swoop in and pick...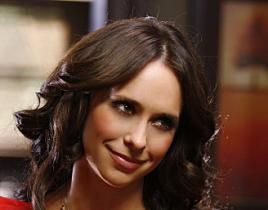 The Ghost Whisperer didn't fail to spook us out of our mind with "Lethal Combination" last night. First off, Aiden was as creepy as ever - his scene ...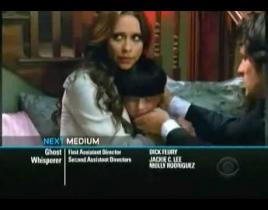 After three weeks off the air or showing reruns, The Ghost Whisperer returns with a new episode Friday night. Titled "Lethal Combination," the hour focuses...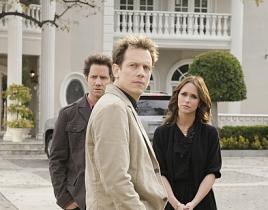 We LOVED last night's episode of The Ghost Whisperer! "Dead Eye" had everything in it that make us love this show so much! The spooky storyline mixed with ...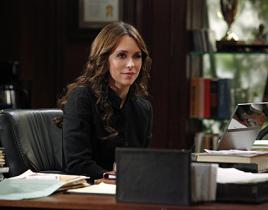 The Ghost Whisperer brought in an edgy way of portraying one of Melinda's visions. The vision had Melinda actually step into a graphic comic book - and we ...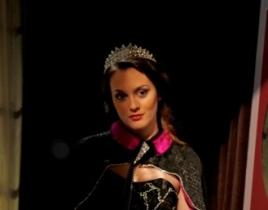 A character on a popular one-hour drama is going to be pregnant on the season finale of her show. That's according to Entertainment Weekly's Michael Ausiel...