Hannibal News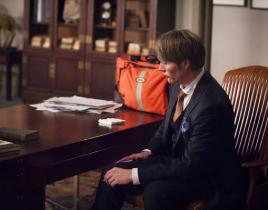 Watching Hannibal can be like an out of body experience - and "Fromage" helped explain why. The series is so out of the realm of normal human understanding...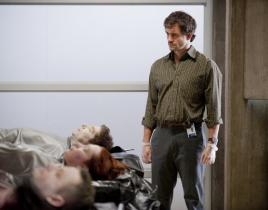 This week's Hannibal episode, "Sorbet," was like a convoluted puzzle of patients and psychiatrists. There were layers upon nuances of relationships and cha...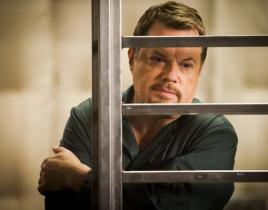 "Entree" reveals Lecter's true colors tonight (not that there's any doubt), and, rather amazingly, Lecter is at times a man who sympathizes wit...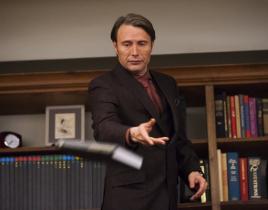 "Coquilles" was technically the fifth episode of Hannibal Season 1, but in light of the events in Boston last week, the fourth episode was pulled. NBC did ...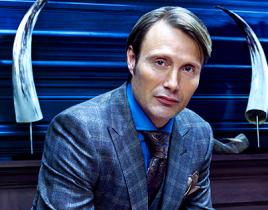 Both CBS and NBC have shifted around their programming schedules in the wake of this week's Boston bombings and today's city-wide manhunt for the men respo...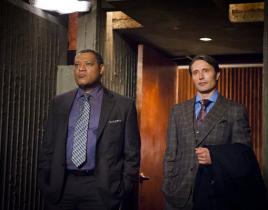 "Potage" ponders the idea of a murderer's psychological disposition being an unavoidable aspect of inheritance. Whether those tendencies are inherite...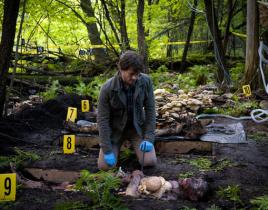 "Amuse-Bouche" delved into the idea of murder becoming pleasurable, while also introducing the intrepid blogger Freddie Lounds. Intrepid might be too stron...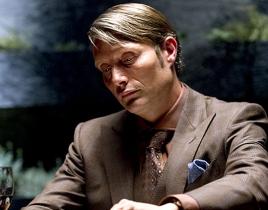 Graham: What are you smiling at? Lecter: Peeking behind the curtain, I'm just curious how the FBI goes about its business when it's not kicking in doors. |...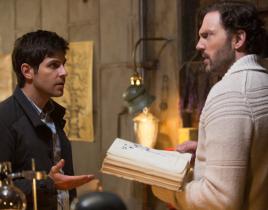 Set your DVR and plan accordingly, all three NBC fans out there. The network has released the following season finale air dates for a couple comedies, a fe...
NBC has come out with the first promo for Hannibal. Starring Hugh Dancy as an FBI agent who specializes in tracking serial killers, the trailer teases that...