March 2009 News Archive (Page 11)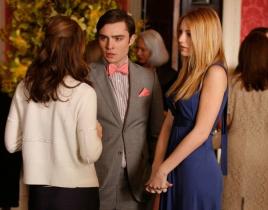 Welcome to the Gossip Girl Insider Caption Contest - the 44th edition! This week's winner is Livi. Congratulations! Honorable mentions go out to yalieforev...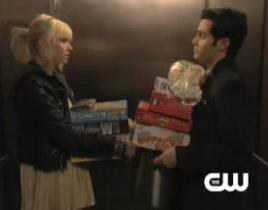 We've seen pictures and a couple of promos, now here is a sneak preview of Monday night's new episode of Gossip Girl (the 20th of Season Two), "Remains of ...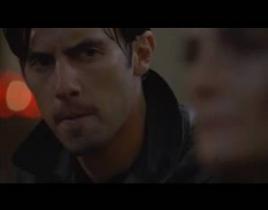 On this Monday's episode of Heroes, titled "Into Asylum," various characters are on the run. Nathan and Claire seek refuge in Mexico, while Peter and Angel...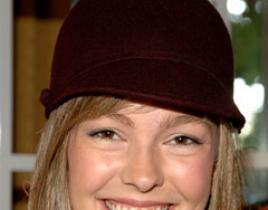 Look for a new face to soon appear in Pine Valley. On April 21, Brittany Allen - who has appeared in shows such as the SOAPnet series MVP - will join the c...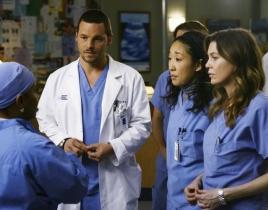 ABC tries to compete with NBC's block of comedies tonight. The former network airs one new comedy, while returning another from a long hiatus… 8:00 ...
Matching up against Lost wasn't exactly a challenge last night for American Idol. The Motown-themed show earned 25.6 million viewers, actually picking up f...
Is tonight the night? The night when Derek and Meredith finally, after four years of love, drama, heartbreak and intimate moments, officially decide they w...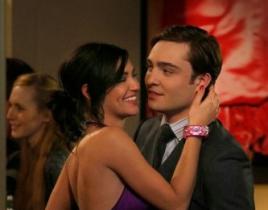 To use a little Gossip Girl speak, like, OMG, WTF is up with these pix?!?! In next week's episode of the CW drama, the last two people you ever thought wou...
Okay, we posted the photo gallery already, but it's time we talked about this in detail. As you can see in the photo below, Vanessa Abrams and Chuck Bass a...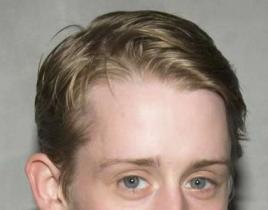 While it may have been known for months that Macaulay Culkin is coming to NBC's Kings (just check IMDB even), they definitely mentioned his character last ...