March 2009 News Archive (Page 10)
90210 Insiders has found a new home. Our staff will continue to deliver the latest news, photos and spoilers to fans - but we'll be doing it from a new Web...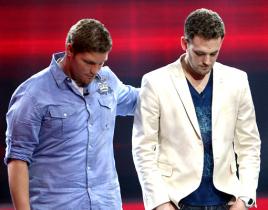 Not much of an American Idol shocker last night. While many fans were aghast that Alexis Grace was sent home a week ago, almost everyone saw Michael Sarver...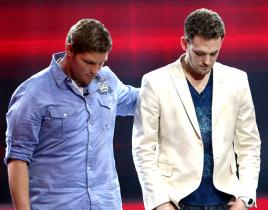 There was no Alexis Grace-like surprises last night on the American Idol results show. Few were taken aback by the individual that received the lowest numb...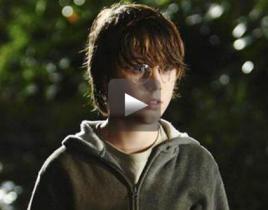 We'd like to think it's safe to assume you've watched your TiVoed copy of this week's Lost by now and it's okay to say young Ben got shot. Now the qu...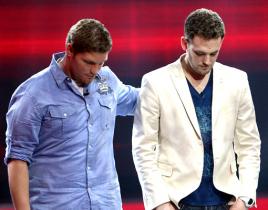 Michael Sarver is a very nice guy. But it takes more than kindness to win American Idol. The lovable oil rig worker was sent home last night, as there was ...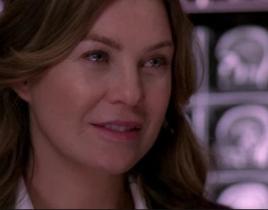 In a word, it was bittersweet. The long-awaited and heartwarming engagement of Meredith and Derek on Grey's Anatomy was dampened somewhat by Cristina and O...
Bittersweet is perhaps the best way to describe this great episode of Grey's Anatomy, with one of the show's most wonderful scenes in years coinciding with...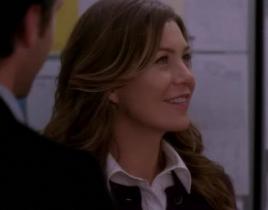 Like all episodes, last night's Grey's Anatomy had its share of great scenes. But a few moments really stood out in our minds, and are worth reliving a sec...
"Elevator Love Letter" certainly had some intense moments, both good and bad. Characters were forced to lean on each other like never before over the cours...
The Grey's Anatomy writer who authored last night's episode, Stacy McKee, has posted some of her thoughts on "Elevator Love Letter" on the show's official ...