The Big Bang Theory News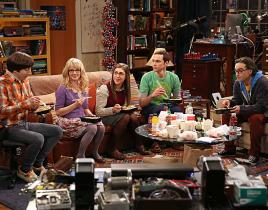 The Big Bang Theory guys love to go work on projects through the summer, don't they? In previous finales, Sheldon had an assignment in the North Pole ...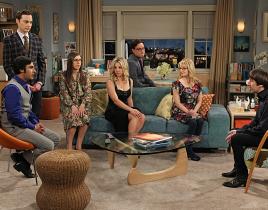 It's been a busy week with all the news breaking on which shows are coming (The Tomorrow People!) and going (RIP, Whitney) - but I've got a lot...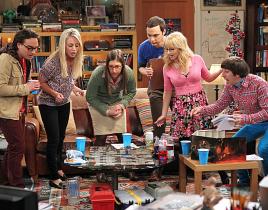 What initially appeared to be another Big Bang Theory episode of the guys and girls splitting up to have fun on their own turned out to be something entire...

It's been a busy year for Howard Wolowitz on The Big Bang Theory. After his trip to space, he returned to his beloved Bernadette but had to deal with...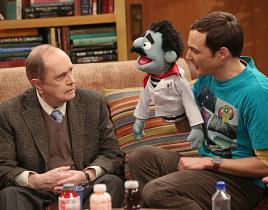 Sheldon has the tendency to go cuckoo over the craziest things, but that's why we all love him, right? In "The Proton Resurgence," Sheldon was ecstatic to ...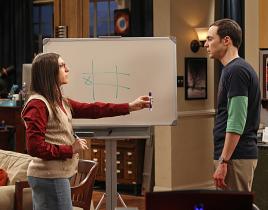 After tonight's The Big Bang Theory, I'm glad I ended up deleting my stockpile of Alphas episodes from my DVR. As far as entertainment goes, I don't think ...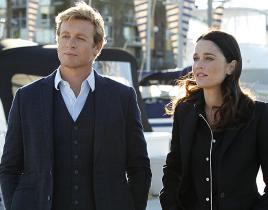 From possible vote tampering to another Red John sighting to the appearance of Hilary Duff, CBS has sent out a press release that teases the season finales...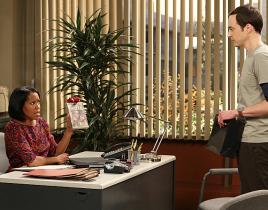 It's time for the guys to compete again. In "The Tenure Turbulence," a tenured professor was found dead in his office and that means his position is now op...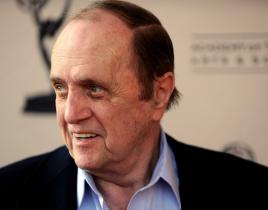 The Big Bang Theory will soon welcome a television legend. Six-time Emmy Award winner Bob Newhart has signed on to portray Professor Proteon, the former ho...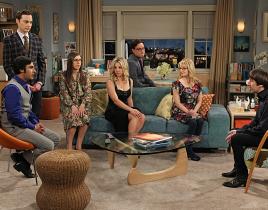 It's not often that The Big Bang Theory gang is together for most of an episode. "The Closet Reconfiguration" was a pleasant surprise with laughs, but also...