New Girl News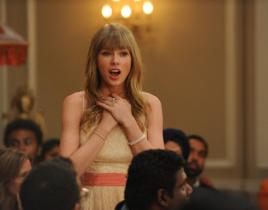 Listen, I try to be a dignified winner/recapper, I really do, but: I KNEW IT! I knew there was no way Cece was getting married! No! WAY! NONE! Okay, thank ...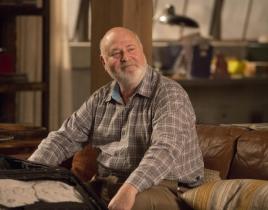 It was a fluffy confection, for sure, but "Winston's Birthday" continued New Girl Season 2's winning streak. Though this episode was full of comedic deligh...

Virginity. Fat Suits. Lubricant. CeCe's Wedding. Those were just some of the topics that came up on the red carpet last night at the Academy of Television ...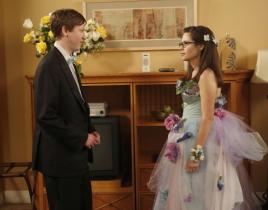 I feel like we all just lived through something big together, guys. Like when a group of people survive a city-wide black-out, and then they all have an un...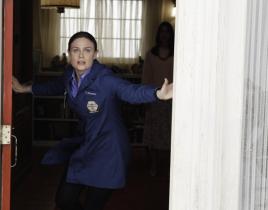 From the return of Pelant… to a race for Ryan Hardy… to a wedding for CeCe, Fox has sent out a press release that sums up a number of season ...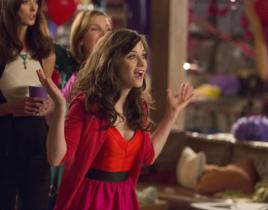 In a way, New Girl's transformation into a well-oiled comedy machine this season has been bad news for me as a reviewer. Before, there was stuff to complai...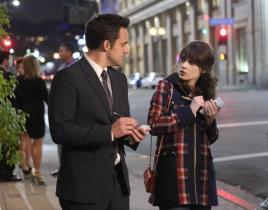 So this is how you're gonna keep us on the hook for the rest of the season, eh, New Girl? And you know what? I wouldn't have it any other way. With its cla...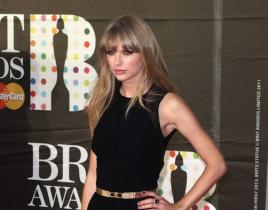 One of the world's biggest artists has signed on for one of television's funniest shows. The Hollywood Reporter states that Taylor Swift will play a role o...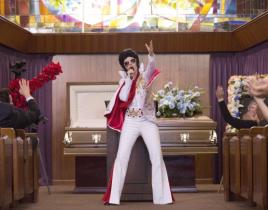 New Girl is on a winning streak. Uh-huh, thank you very much! (Sorry. I literally could not stop myself.) For a show that's greatest weakness has long been...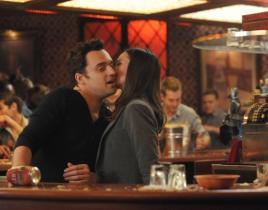 New Girl has been many things in its nearly two seasons on the air: a frustrating mess of uneven adorkability, a polished comedic gem, an effective reminde...