Downton Abbey News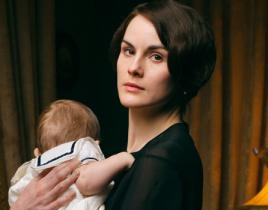 Consider yourselves duly warned, Downton Abbey fans. PBS has given you plenty of notice. Season 4 of this British sensation will premiere in the United Sta...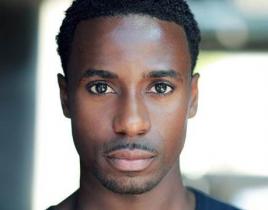 Downton Abbey has cast its first African-American character. Gary Carr will recur on Season 4 as Jack Ross, a jazz singer who ITV describes as "charming an...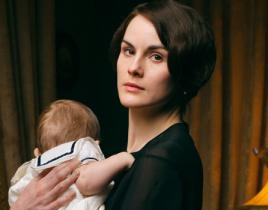 Dan Stevens is out as Matthew. So is Siobhan Finneran as O'Brien. But SIX new characters are on their way to Downton Abbey Season 4, as teased by Masterpie...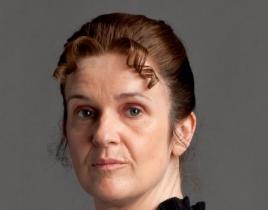 Downton Abbey has lost another star. With Dan Stevens (Matthew) and Jessica Brown Findlay (Lady Sybil) having already departed the ITV hit, The Huffington ...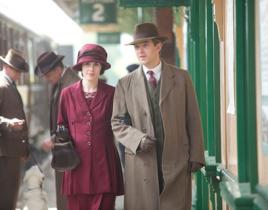 It's sad but true: Downton Abbey Season 3 is in the books… and Matthew Crawley is dead. As previously reported, actor Dan Stevens had only been sign...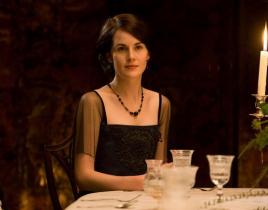 With Downton Abbey Season 3 now officially behind viewers in both Great Britain and the United States, attention can turn to the fourth season of this ITV ...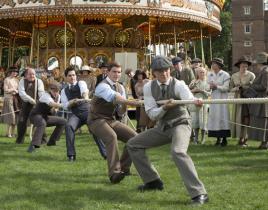 PBS doesn't waste any time in cramming the episodes of Downton Abbey into a short time frame, as the Downton Abbey Season 3 was full of birth, death and ot...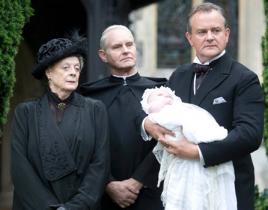 The last scene of Downton Abbey episode 306 had a sort of ominous feel to it, as if all was too right with the world. Perhaps things at Downton will take o...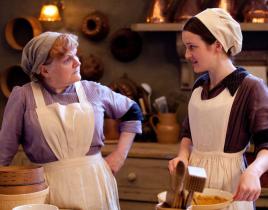 In Downton Abbey episode 305, everyone is still reeling from the death of Sybil -while trying to figure out what the future holds - as the lifestyle Downto...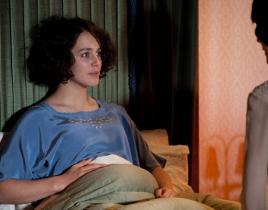 It's difficult to appreciate the smaller stories that appeared in episode 304 of Downton Abbey, when the life of a beloved character was hanging in the han...