Posts by Chandel Charles (Page 5)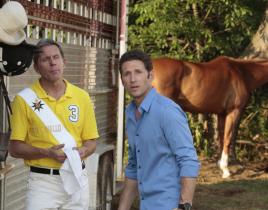 Royal Pains delivered another episode in which anything and everything that could possibly take place within an hour did. And that combination made "Who's ...
White Collar continued its winning streak of smart, sophisticated and gripping episodes in its fourth season. No one can ever accuse this show of suffering...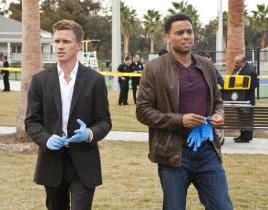 Common Law wrapped up its first - and only? - season last Friday. Did the finale do enough to warrant a renewal from USA? Are you hoping this is the case? ...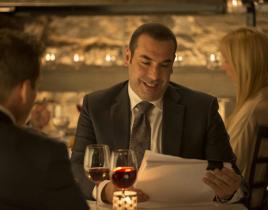 Suits was faced this week with topping last Thursday's epic flashback episode. Did it succeed? I'd say so, even with the rather large "Asterisk" of a plot ...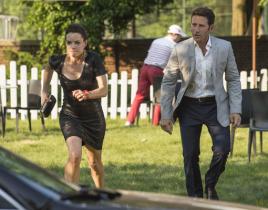 Between the fast cars, fast women and MMA fighters, HankMed found itself on a high-speed chase to tackle the concepts of "Business and Pleasure" simultaneo...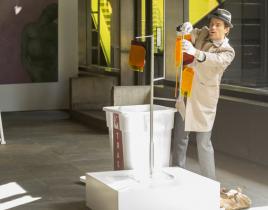 After a mini hiatus, White Collar returned and begged the question tonight: Is there any "Honor Among Thieves?" Neal faced a serious decision regarding the...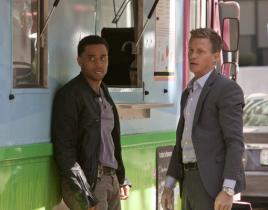 If you watched Common Law tonight, you likely screamed "Gun!" at your television on more than one occasion. From finding out what brought our boys to coupl...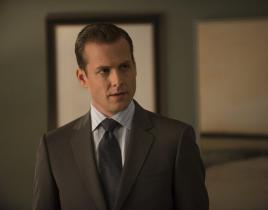 We need only to "Rewind" five years into the past to figure out just how our Suits came to be. Whether by design or by coincidence, Aaron Korsh and company...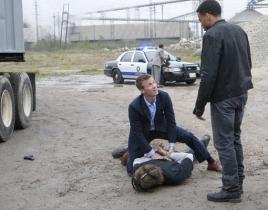 I commented last week that Common Law was fighting an uphill battle when it came to renewal. I thought maybe "Hot For Teacher"would place the show more str...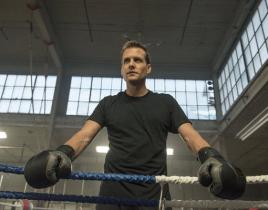 Whether under oath or in conversation - or should we say argument? - the grand total of all associate exchanges was one big "Sucker Punch" in one form or a...