Posts by Chandel Charles (Page 3)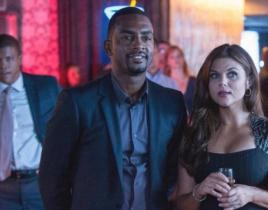 White Collar classed it up this week, as Neal and Peter tracked down a felon selling fake taxi medallions on "Empire City." I've never seen Mozzie in...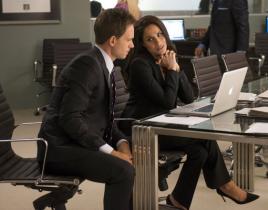 "Zane vs. Zane," Bennett v. Litt, Zane v. Pearson, Zane v. Spector… this installment of Suits was one big battle royale between some of the hardest ...
We really got down to the "Brass Tacks" this week on White Collar. There's a dirty Senator up to no good and Neal and Peter will stop at nothing to get to ...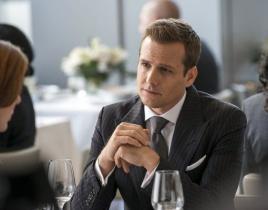 As I speculated after "Blind-Sided," it appears there is "Blood in the Water" - and Pratt and Gould wasted no time in seizing upon the wound. Y...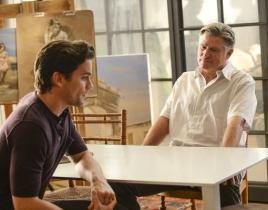 Neal got into the "Family Business" on the White Collar winter premiere, aiming cozy up to the son of the man responsible for framing his father. But befor...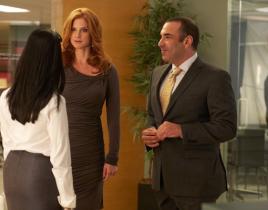 After the emotional roller coaster that was "High Noon," Suits kicked off 2013 with its aftermath in "Blind-Sided." Despite the fact it was Mike's first da...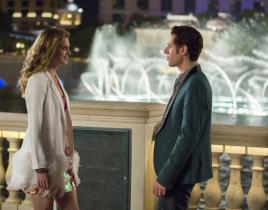 Royal Pains returned tonight to wish fans "Off-Season Greetings." And if Royal Pains season 4 ended with a bang, this wedding special ended with quite the ...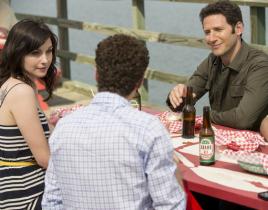 Royal Pains Season 4 has come and gone. From the break-up and make-up of HankMed, to new doctors and new beaus, the Hamptons have never been this hectic. R...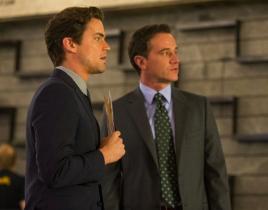 It's been one heck of a summer run for White Collar. And with the USA Network smash on hiatus - and already renewed for Season 5! - now seemed like t...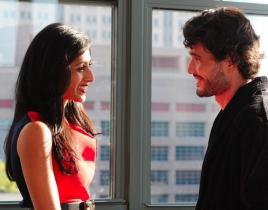 Royal Pains has had quite an interesting fourth season, but, alas, the HankMed team hit the beach for the final time this summer in "Sand Legs." There was ...