Posts by Chandel Charles (Page 4)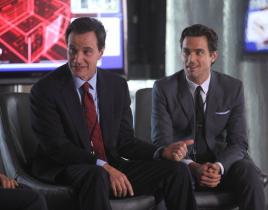 Fellow Collars, you know I totally had a "Vested Interest" in this week's episode. After all, I made a rather bold claim last week that I thought Sam was N...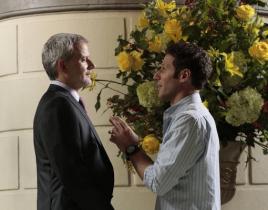 "Something Fishy This Way Comes" is right. From flesh eating diseases to a woman claiming to be Paige's mother, there were certainly a lot of things to be ...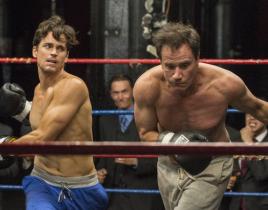 It's official: It's "Gloves Off" for Peter and Neal on White Collar. From the mutual distrust they can't seem to shake to Sam apparently going to ground, t...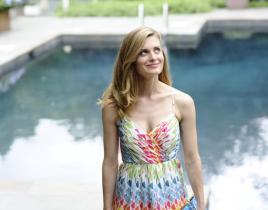 For the first time in several weeks Royal Pains delivered an hour that didn't make me think it "Hurts Like a Mother." While I don't quite mean to say that ...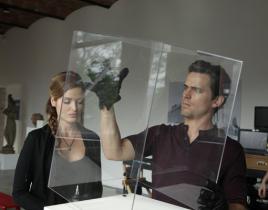 In my mind, it's official: the Alex and Neal shipping should be "Ancient History." If White Collar knows anything about making it clear that two people sho...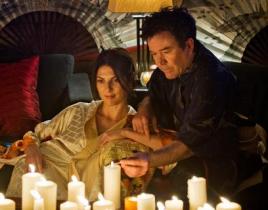 The Leverage team is not accustomed to missing its mark, but the show itself is another story - this week in particular. "The Real Fake Car Job" felt...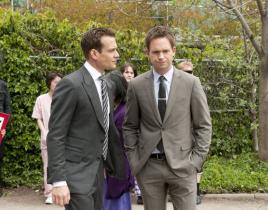 Terrific. Outstanding. Top notch. The superlatives continue to come in for this summer's run of Suits. So with a multi-month hiatus ahead of us until this ...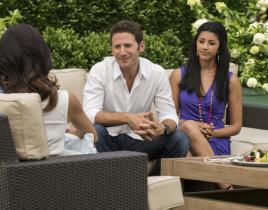 It's no secret that I've warned time and again that the path of discontinuity Royal Pains has approached through Season 4 with was akin to "Dancing With th...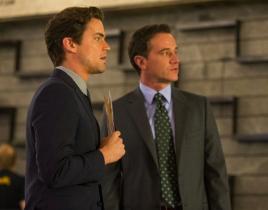 If there was ever a time I questioned the solvency of White Collar's momentum, tonight's episode put some plot lines in "Compromising Positions." Between t...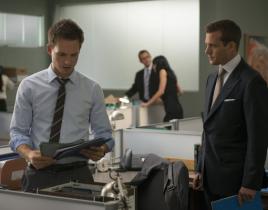 Simply put, Suits delivered what will go down as one of its very best episodes in "High Noon." If there was any question that the battle between Jessica Pe...