October 2009 News Archive (Page 4)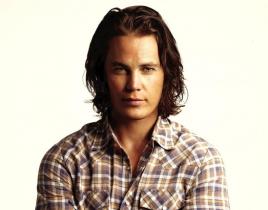 The fourth season of Friday Night Lights will feature a number of new characters, as viewers were introduced to Vince Howard on this week's premiere. But f...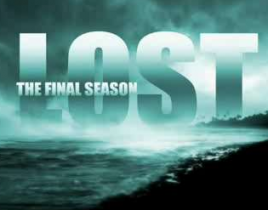 There are no new scenes in the video below. No Lost spoilers of any kind revealed. Not even a premiere date announced. Still, it's hard not to get excited ...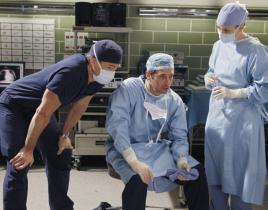 Now in Season 6, having peaked at the end of Season 2, Grey's Anatomy is facing an identity crisis. Still popular but lacking its past magic, it's trying t...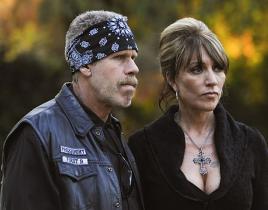 Katey Sagal has come a long way since Married… with Children. The actress has become a dramatic stalwart, appearing in various episodes of Lost (as ...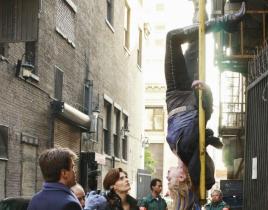 ABC is hyping Monday's new episode of Castle as "rockin." How come? Perhaps due to the unusual death featured on "Famous Last Words." A rock star doesn't m...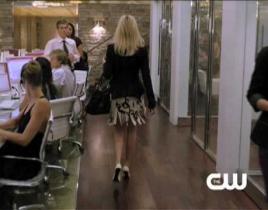 You'd be surprised what I know… So states Amanda Woodward at the conclusion of the video below. Indeed, The CW debuted a new trailer for Melrose Pla...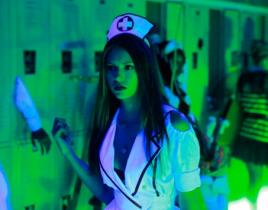 RIP, Vicki. For those that missed this week's episode of The Vampire Diaries, or would simply like a refresher, check out our "Haunted" episode guide now. ...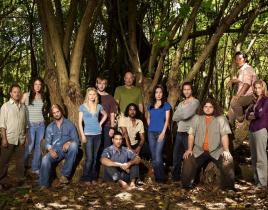 While numerous characters - such as Boone, Shannon and Helen - are returning to Lost for its final season, the show is also looking for new actors and actr...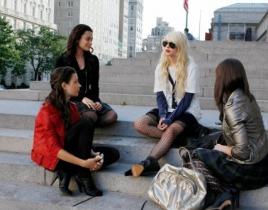 Welcome to the 75th edition of the Gossip Girl Insider Caption Contest! This week's winner is saarele. Congratulations on a job well done! The winning entr...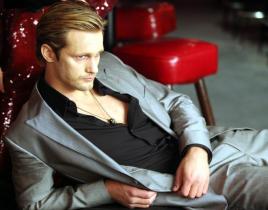 A this week's Paley Center for Media fan event, True Blood creator Alan Ball said: "I believe appears without most of his clothes in the very first e...