Friday Night Lights News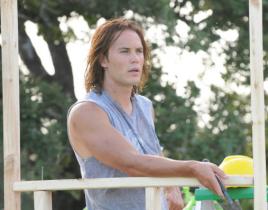 On one hand, the series ended so perfectly. On the other… who could possibly not get excited about more of Coach, Mrs. Coach, clear eyes and really ...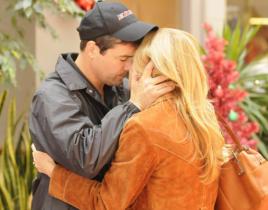 Where to begin to say goodbye to such an incredible series? In "Always," the time came for the lights to go out in Dillon. And you bet your ass I was misty...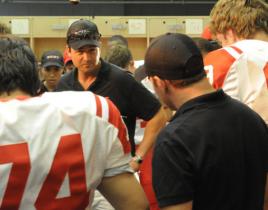 Friday Night Lights may not be my favorite drama of all-time. But I can't think of another show in which I've felt more invested in the characters. I welle...
We know one thing to expect on the Friday Night Lights series finale, which airs in a few days: tears. Many, many tears. What else can fans look forward to...
Will the Lions win State? Will Vince's father attend the big game? Will Eric and Tami remain in Dillon? Will I be able to make it through the entire Friday...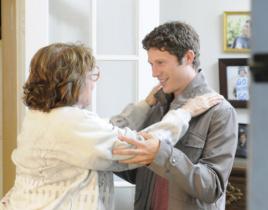 Double the Riglets, double the fun? Not in Mindy's eyes! The discovery that she's having twins was just one of many difficult revelations in"Texas Whatever...

It's incredibly depressing, but true: only two new episodes of Friday Night Lights remain. Coming off yet another emotional hour, the NBC drama airs "Texas...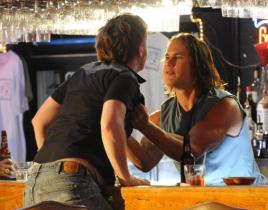 As amazing as it is to have Tim Riggins back, this isn't the Riggins that we know and love. Of course, after spending time in prison for his brother's crim...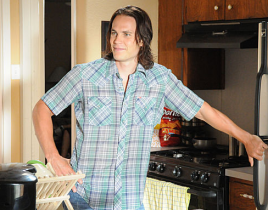 Now that we're in the home stretch of Friday Night Lights' final season, there's not a single episode that doesn't get me all misty eyed. Add Tim Riggins' ...

It's depressing but true: we're nearing the end of Friday Night Lights. Coming off a strong episode, the series will move ahead with "Don't Go" this week, ...