Posts by Carla Day (Page 9)
NCIS team members returned to what they do best on "The Chosen One:" fighting terrorism and undercover work. NCIS: Los Angeles Season 4 has been...
"ConFaegion" was by far the funniest Lost Girl episode ever. Energizer SuccuBunny, anyone? It even topped "Original Skin," which had some hilarious mo...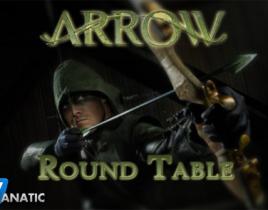 Oliver put the list ahead of Diggle, Thea celebrated her 18th birthday with a horrible ending, and Felicity helped Oliver again on the latest episode of Ar...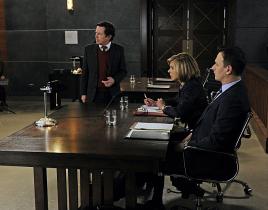 The legal world is manipulative and unkind. Indeed, Clarke Hayden had it right when he said, "This is a mess." "The Seven Day Rule" proved what a twisted s...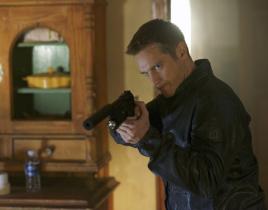 It really happened! Michael lost his hand after the run in with Amanda in Canada. Wow! "Aftermath" was aptly titled, as we saw how Michael dealt with the s...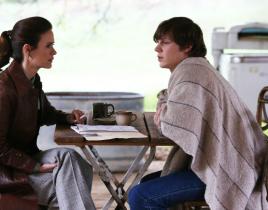 Turns out, "Madness Ends" with a few happily ever afters. There was a time when it looked like tragedy would befall everyone from Briarcliff, but hope prev...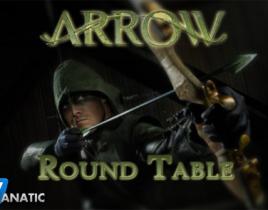 The lives of Laurel and Oliver get intertwined when she reached out to Arrow for help last week, as her request got Oliver out of his post-injury funk, but...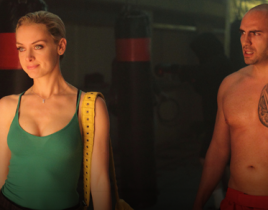 "SubterrFaenean" was the episode of shake-ups! Bo and Lauren were hot, hot, hot! Perhaps, more importantly, they are officially together and proved their c...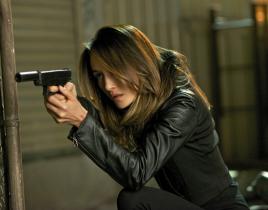 After what seemed like a never-ending hiatus, Nikita season 3 returned with "Intersection," an episode devoted to the team's quest to b...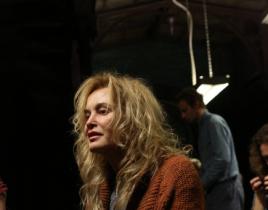 American Horror Story Season 2 has spent most of its time set in Briarcliff, but even outside of the institution its influence heavily influenced the chara...