Posts by Carla Day (Page 10)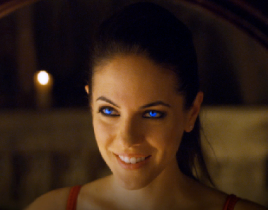 Nice fake out, Lost Girl! On the Lost Girl season 2 finale, Bo's dark side emerged, though she was able to control it. But that darkness is just waiting to...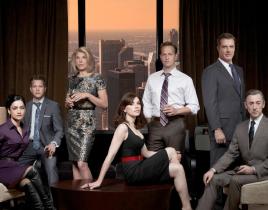 Lockhart/Gardner's troubles were put on the sideline this week, providing a refreshing break from the firm's never-ending turmoil. Instead, Elsbeth Tascion...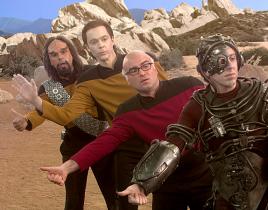 It's the Comic Con episode! Well, sorta. In "The Bakersfield Expedition," the guys set out on a trip to the Bakersfield Comic Con, but they never actually ...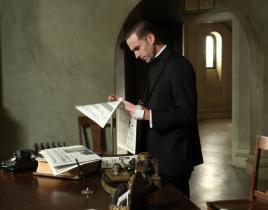 American Horror Story sure knows how to open an episode and grab the audience's attention. Dylan McDermott (Johnny) was able to take what should have been ...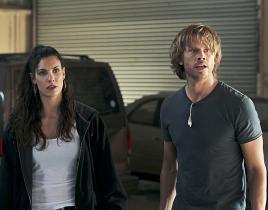 Has NCIS: Los Angeles Season 4 dealt with more cases that aren't directly related to the military this season than in previous ones? It definitely see...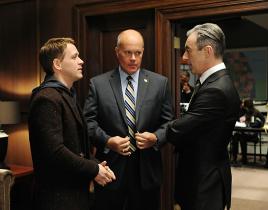 I felt like I was watching an Olympic ping-pong match during tonight's The Good Wife. On "Boom De Ya Da," whether it was the West Nile/fore...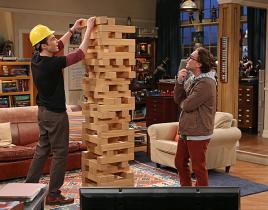 At times, it's difficult to believe that the brilliant Sheldon can be so dumb. That was the case in "The Egg Salad Equivalency." To fully enjoy The Bi...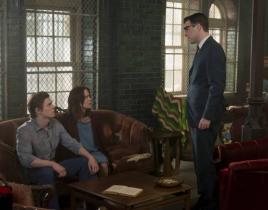 While I've enjoyed American Horror Story: Asylum, I didn't realize how much until I watched "The Name Game." I hadn't particularly missed the sho...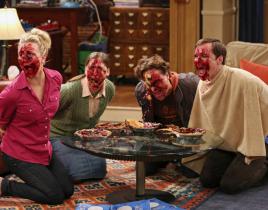 The Big Bang Theory season 6 has been filled with a mix of hilarious episodes… and not-so-funny episodes. After five years, a slump isn't too s...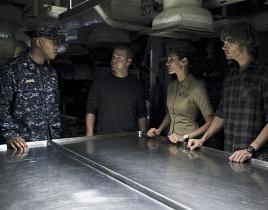 It's almost Christmas and all through the boat house plans were being made for some time away. And then an NCIS Agent Afloat was murdered and all those pla...