Posts by Carla Day (Page 8)
Oliver stepped away from his list of names to help Laurel in "Betrayal," while also facing off against a new villain. But that was a breeze compared to his...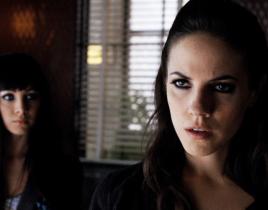 Lost Girl went all kinds of crazy on "Faes Wide Shut." Bo fed outside of her relationship and the partner ended up dead. Kenzi was possessive of Bo an...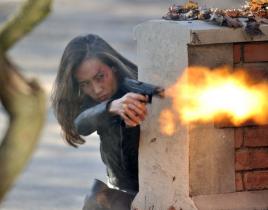 As the Nikita episode began, it appeared that "Brave New World" referred to Michael and the quest to get him a new hand. By the end of the hour, ...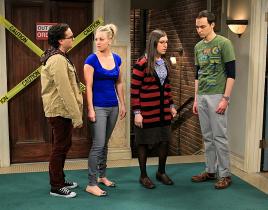 When is a spoiler no longer a spoiler? Because all of the Harry Potter books have been published for years and the movies have all been released, I'd say t...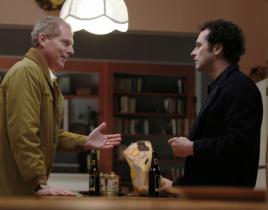 With the Cold War intensifying, the spy game was stepped up by both sides on The Americans this week. The Jennings were tasked with a seemingly impossible ...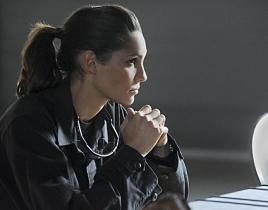 Action! Bullets! Lives at risk! "Kill House" was a standout episode for NCIS:LA season 4. Not only was there plenty of tension, it was one of the rare circ...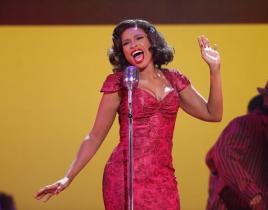 Goodbye Boston, Hello New York! Maybe. On the Smash Season 2 premiere, Bombshell exploded - and not in a good way. After a successful preview in Boston, th...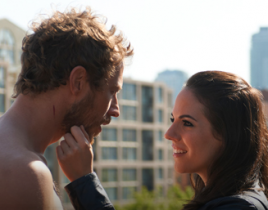 Oh la la! There was a lot of heat on "Fae-de to Black." If there's one thing that Bo and Lauren have going for them, it's that they have spent plenty of ti...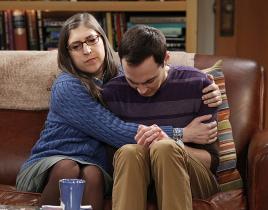 Oh, Sheldon! How much self-awareness can you handle? On "The Cooper/Kripke Inversion," this Big Bang Theory favorite not only had to deal with superior res...
NCIS team members returned to what they do best on "The Chosen One:" fighting terrorism and undercover work. NCIS: Los Angeles Season 4 has been...