Posts by Chris O'Hara (Page 6)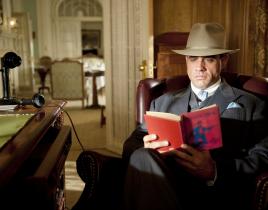 Nucky barely had enough time to clear Owen's body from his foyer before the fight came to his doorstep this week. With only one episode remaining in Boardw...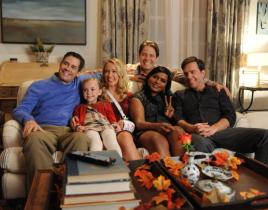 Mindy opened this week talking about the role reversal that occurs in a relationship when your boyfriend comes over to cook dinner. Yes, Josh's tilapia may...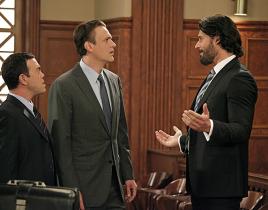 I had to give Marshall the benefit of the doubt tonight, as my own stamp of approval has been called into question in recent weeks. In the end, sadly, I ha...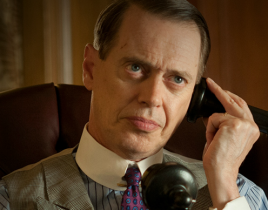 Two episodes of Boardwalk Empire Season 3 remain, but it will be difficult for the either to top "A Man, A Plan." It had just about everything a fan of the...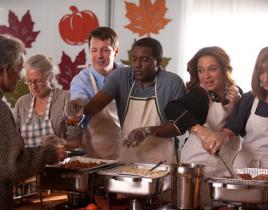 Up All Night didn't do the airline industry any favors tonight, as Chris and Reagan were reminded time and again that you never fly on Thanksgiving. "Thank...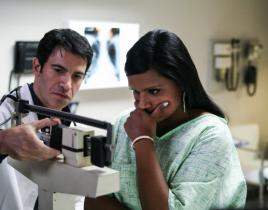 Anyone who has been watching The Mindy Project has most certainly noticed the sexual tension between Mindy and Danny. Tonight on "Danny Castellano Is My Gy...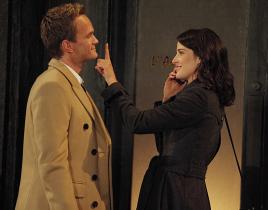 Well, Ted, you were right: things have been weird. Large numbers of How I Met Your Mother fans have expressed their disappointment with this seas...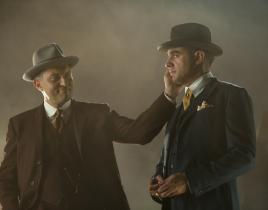 As the dust from Rosetti's bomb settled and the clean up ensued on Boardwalk Empire this week, I could not help but think of all those people in present da...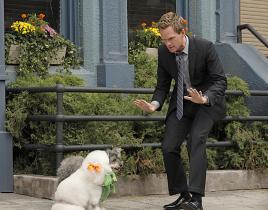 Thanks to Hurricane Sandy, we had to endure an additional week before tonight's new episode of How I Met Your Mother. My wait was made even longer, having ...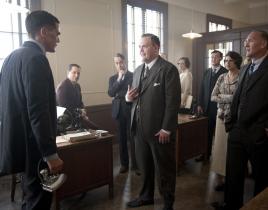 When it comes to influence on Boardwalk Empire, few characters command more than Nucky Thompson. On "The Pony," though, Nucky was made to fe...